"Calories eaten on vacation don't count"! Or at least they shouldn't, especially with a place like AMI Creamery and Bakery as an option on Gulf Drive in Anna Maria City.
AMI Creamery and Bakery makes their gelato onsite using fresh fruits, local dairy and juices to create unique Florida inspired flavors. Fun fact; the gelato here is served a tad warmer than traditional ice cream which gives it a silky and smooth texture. By also using less cream the gelato is lighter and has less fat plus a more intense flavor. Don't take my word for it – go try free tastes for yourself! Multiple scoops are encouraged! Try their unique nacho sundae (photo below) for a fun dessert perfect for sharing (or not!). Both the Sandbar Restaurant and The Porch are close by and have yummy dessert menus, yet a stroll to AMI Creamery and Bakery after dinner may hit the spot.
Exclusive to Anna Maria Island, AMI Creamery and Bakery serves William Dean candies and truffles. YES, these are the same beautifully made treats featured in the Hunger Game Trilogy. Macarons and 36 flavors of candies/truffles are waiting for you to enjoy. Special gift packaging is available if you want to take some home.
And the pastries! We can't forget to mention the delicious pastries AMI Creamery and Bakery offers daily. The options rotate so you may get to try a few different treats depending on how many times you stop in.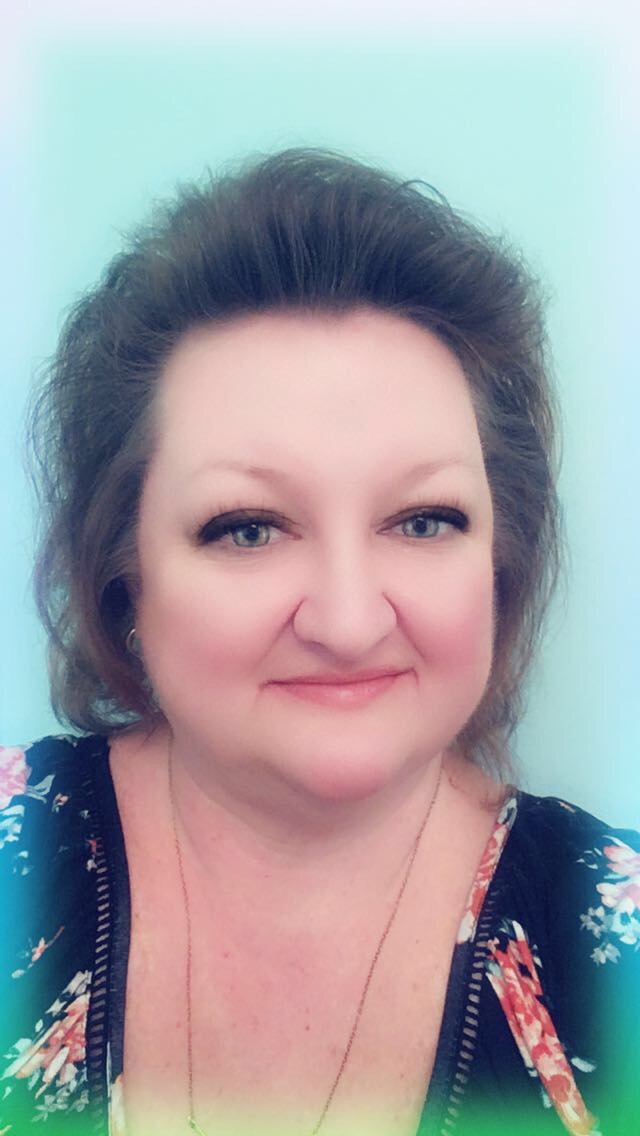 Learn More about Carol Bernard, Sales Support Expert at Island Real Estate in our Marina Drive office.  Carol has been with the company since 1994 and has worked in early every department across our company – from rentals & reservations to sales support & more!
During her off hours, you'll find her nose buried in a stack of reading, likely with one of her three cats curled up on her lap. She's an avid local sports fan, often donning Buccaneer, Tampa Bay Rays, or Lightning gear when out of the office.