The island Real Estate remote entry system is easy to use and convenient too! Our manual key box and wireless remote entry systems are something new. We've implemented this to help you get started with your vacation as soon as possible. No driving through traffic and waiting in our office to get your key, just head to your vacation haven, take your shoes off and start relaxing on Anna Maria Island.
Island Real Estate remote entry system:
The code to enter your property is automatically fed into the remote lock and is ready to use at 4:30 PM EST on the day of your arrival. It also stops working at 10AM on the day of your departure. This is automatic and there is no human intervention required. Simply enter the code and you are set to go.
Manual Box Entry:
The key to your property will be stored in a manual lock box on the property. At 4:30 PM on your day of arrival, enter the code into the Manual Entry Key Block and retrieve your property key. Upon your departure, just return the keys to the Manual Key Box and head on your way. Simple!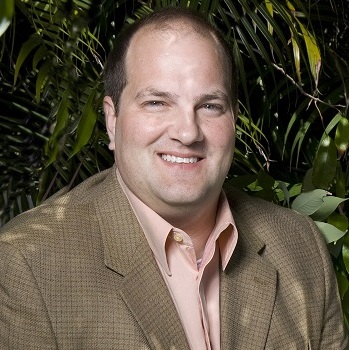 Meet Larry Chatt.  Larry is the Broker/Owner of Island Real Estate – and has owned Anna Maria Island investment property while residing in New England, Ohio, Colorado, Iowa and across Europe. He and his family have been on the island for decades and Larry has served his community in various roles with the Anna Maria Island Chamber of Commerce