Most of us that have lived on Anna Maria Island for the last decade know Anna Maria Island real estate has been a fantastic investment.  Take into account the option to rent seasonally and pull in at least $50,000 gross income for a 3 bedroom Anna Maria Island property with a pool and the rate of return is even more staggering.
In late April, 2018 Minda Zetlin created a list of cities with the title, "If you bought a home in 1998 in one of these ten cities you might be 1 million dollar richer."  Eight of the cities are in California with two breaking the trend.  At number 7 on the list, Kailua, Hawaii has an estimated profit of $785,000 after selling.
Wonder what other city outside of California made the top 10 list?  Bet you guessed it, Anna Maria, Florida coming in at number 5 with an estimated SOLD profit of $866,000.  Of course many of us take this information with a grain of salt and maybe there are a few smaller cities that missed the list but lets remember Anna Maria city is made up of less than 1,000 households.  Anna Maria City is already pretty small.
The article goes on to estimate the 5 year profits from renting a home in Anna Maria City is $285,000 or $56,000 per year.  Unfortunately the details of the forecast are not supplied however in my experience without debt service the estimated profit is reasonable.  Yes, since 1998 there are a few more rental regulations to be concerned with but nothing that cannot be navigated and I supply some help in a previously written Anna Maria City rental blog, here.
Guess who made the list at 23 out of the top 25?  Holmes Beach!  Estimated profitability, $523,000.  This is very impressive considering Holmes Beach has about 1/3 of its transactions as condos which inherently are more than half the base value of single family homes.
Once again, are we surprised?  If you are please give me a call and would love to educate you on the Anna Maria Island Investment real estate market.
Larry Chatt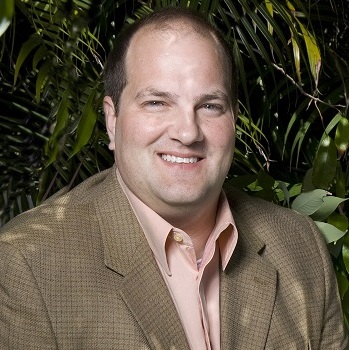 Meet Larry Chatt.  Larry is the Broker/Owner of Island Real Estate – and has owned Anna Maria Island investment property while residing in New England, Ohio, Colorado, Iowa and across Europe. He and his family have been on the island for decades and Larry has served his community in various roles with the Anna Maria Island Chamber of Commerce