There are so many wonderful restaurants on Anna Maria Island. Lucky for us, in December 2020 we got The Chateau Anna Maria. The Chateau Anna Maria sits inside the Waterline Marina Resort, where Eliza Ann's Coastal Kitchen once was.
The Chateau Anna Maria is actually owners Buddy Foy Jr., and his wife, Jennifer's 2nd location, with the original situated on Lake George in New York. You might be familiar with the New York restaurant, as it has been featured on the Food Network TV show "Summer Rush".
Sarasota Magazine did a review and gave the food and atmosphere both favorable recognition. When reviewing the restaurant's extravagant seafood tower the writer says, "The flavors are perfect—just the clean, pure aroma of icy seawater on a cold, clear day.
The Chateau Anna Maria Menu
It is a French-inspired restaurant, that serves Italian-sized portions! The Chateau Anna Maria is open 7 days a week for lunch and dinner, and is open for Brunch as well on Saturdays & Sundays.
On the Brunch menu you can find mouth-watering dishes such as Crème Brûlée Pancakes and King Crab Benedict. For lunch they have mouth wateirng selections like Grilled Portobello Panini and Fish & Chips.
For dinner you will find Pan-Roasted Swordfish and Surf & Turf plus much more on the menu. They also have a fabulous drink menu, with plenty of cocktails and wine options to choose from. View the full menu here.
Do You Need a Reservation? Is There a Dress Code?
If you are on AMI (or the local area) and want to try a new restaurant for date night, make a reservation here at The Chateau Anna Maria. Reservations are not mandatory yet definitely recommended on weekends or holidays.
There is no fancy dress code at the Chateau Anna Maria, its Florida where flip flops and shorts are considered "dressed up". The atmosphere may be upscale but you don't have to be!
Where to Stay on Anna Maria Island – Beautiful Vacation Rentals
If you're looking to come try The Chateau Anna Maria, or one of the island's other fabulous restaurants, you'll want to book an Anna Maria Island vacation rental so you have enough time to try all the delicious food the island has to offer.
Island Real Estate has many beautiful Holmes Beach rentals, such as
You can search through all of our beach front rentals easily using our Florida vacation rental finder with an interactive map. Anna Maria Island is quaint enough that no matter where you choose to stay, The Chateau Anna Maria won't be far away. In fact, the restaurant is less than a 10-minute drive from all our Bean Point Beach vacation rentals.
Need help booking your vacation rental? Give us a call at 1-877-778-6066 or contact us here. We are available 24/7 to help and answer any of your questions!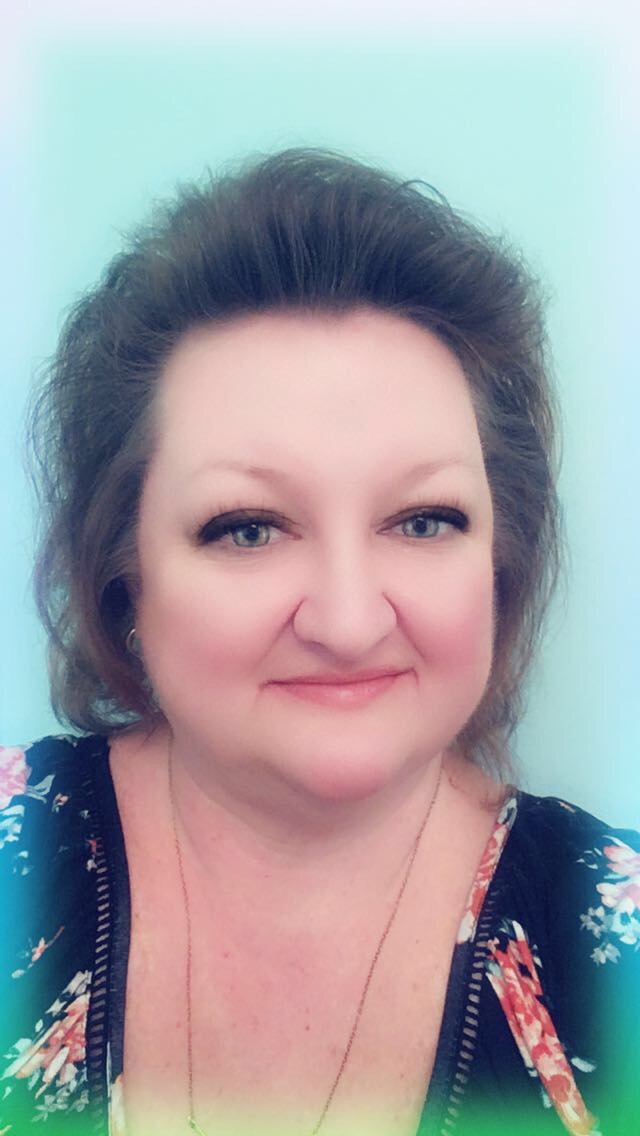 Learn More about Carol Bernard, Sales Support Expert at Island Real Estate in our Marina Drive office.  Carol has been with the company since 1994 and has worked in early every department across our company – from rentals & reservations to sales support & more!
During her off hours, you'll find her nose buried in a stack of reading, likely with one of her three cats curled up on her lap. She's an avid local sports fan, often donning Buccaneer, Tampa Bay Rays, or Lightning gear when out of the office.