The AMI Beach Cafe is a great toes in the sand dining spot! Imagine this, the beach, the sun, the sand, people watching, AND FOOD! It doesn't get any better than that! It is located right on the public beach at 4000 Gulf Drive in Holmes Beach on Anna Maria Island.
This is the perfect place for breakfast on the island. Enjoy your cup of coffee, maybe even an order of their all-you-can-eat pancakes, and take in the gorgeous Gulf view. Oh, you didn't wake up for breakfast did you? That's okay because they serve lunch and dinner too! Don't worry they didn't forget about you late risers. If you think I skipped telling you about putting on regular clothes, your wrong, I didn't. You can wear anything here, your swim suit, pajamas, work clothes, wedding dress, anything. Ordering is quick, simple, and fun. Just pick your favorite menu option, place your order at the window, pay for the meal, grab a number, then sit back and wait.
An atmosphere like this is hard to find. Laid back people, sunshine and waves, live music, it is absolute perfection. Chances are, if you've been to the Island, you've most likely enjoyed a meal at the Beach Cafe. And if you haven't, then what are you waiting for? There is a reason not only tourists, but locals as well, love this place! They also have ice cream and shopping! Yes, you can cool down with a scoop of cookies' n cream ice cream for dessert and then stroll right on into the gift shop for some island memorabilia.
Oh, and that's not all!
The Anna Maria Island Beach Cafe also offers beach rentals. They offer rentals for beach chairs, cabanas, and umbrellas. Even better, upon request they offer beach wheelchairs.
Where: 4000 Gulf Drive Holmes Beach, FL 34217
Phone: (941) 778-0784
Hours: Open EVERYDAY from 7:30am – 8pm
Want some more ideas on where to have a great breakfast on Anna Maria Island? Visit our breakfast information page.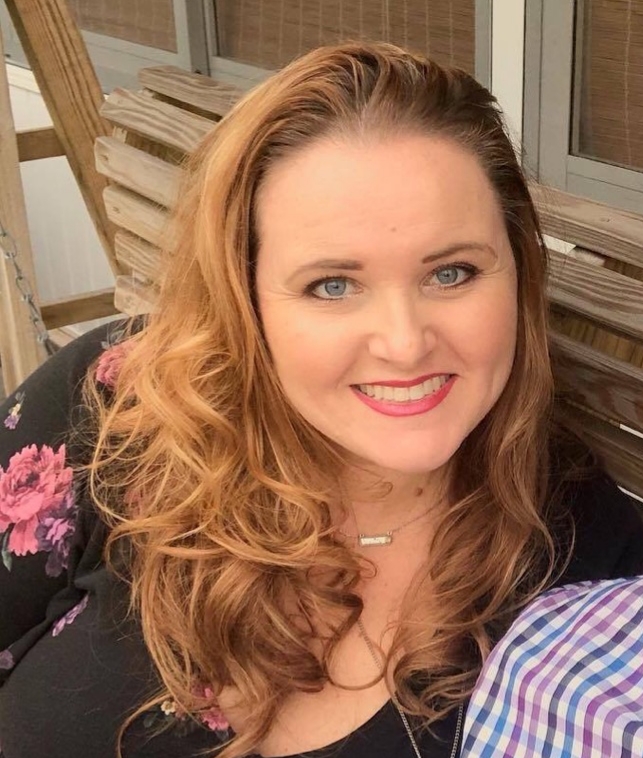 Meet Kacey Varga – Revenue Manager for Island Real Estate Vacations.  Kacey is a native of Bradenton, FL – just across the bridge from Anna Maria Island – and is an expert on all our area has to offer for visitors to our piece of paradise.