G.T. Bray Park located in Bradenton, Fl has something for everyone. You can walk tree rimmed paths, swing on the swing in one of the three playgrounds, swim and play in the water fountains or take your dog to the very safe enclosed dog park.
If you are looking to have a larger event while visiting Bradenton or Anna Maria Island then G.T. Bray Park could be your perfect ticket. The Bradenton park has seven pavilions (Picnic Shelters.) Of course sizes vary. If you refer to the map below the numbers here correlate to those on the GT Bray park map. (1)Cedar Hammock (2) Oak Knoll (3) Hickory Hollow (4) Meadow View (5) Woodland Grove (6) Whispering Pine (7) Bright Outlook – located adjacent to the Activity Center.
The dog park is called happy tails and is a perfect treat for pet visitors to Anna Maria Island. Happy Tails Canine Park is a fenced in, 3-acre off leash dog park located at the North East corner of G.T. Bray Bradenton park. Happy Tails is just off 51st Street West. Amenities at the dog park includes one drinking fountain and free waste bags and a enclosed separate area exclusively for small, fragile, or elderly dogs.
This Bradenton park is a great place to relax or play soccer, softball or football in one of their many open fields. Tennis and racquetball courts are available year round. There is a weight room available for a fee. Skate and hockey court is also just one of the great amenities the Bradenton park has to offer. The skate park is located at G.T. Bray Park, 5502 33rd Avenue Drive West, Bradenton, Fl, 34209.
Depending on the time of year you are visiting the beaches of Anna Maria Island, you can find many family friendly events for children all year long. The Christmas party is a must see, Santa Claus flies in on a helicopter with Batman to give the children their opportunity to tell him what they want for Christmas and have their photos taken. The holiday celebration is perfect for families of all ages, face painting, bounce houses, games, crafts, etc.
G.T. Bray Park
5502 33rd Avenue Drive West
Bradenton, Florida
(941) 742-5923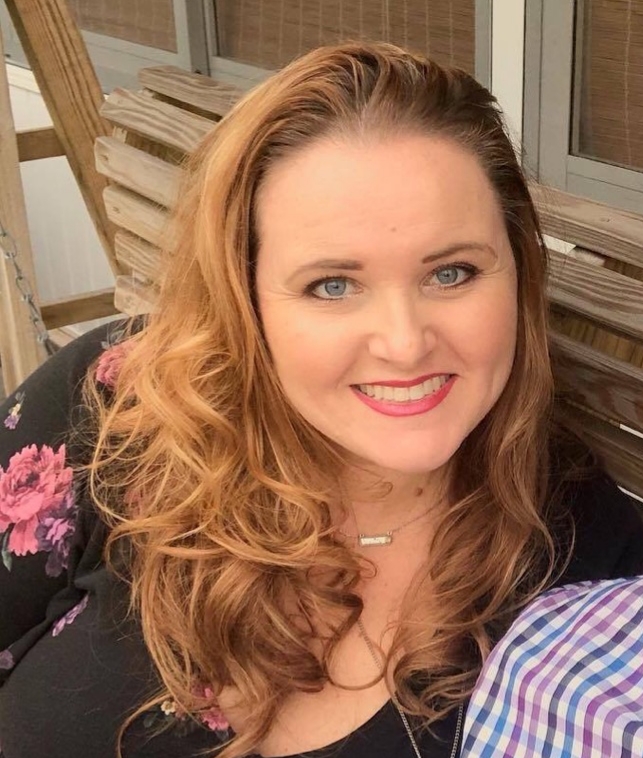 Meet Kacey Varga – Revenue Manager for Island Real Estate Vacations.  Kacey is a native of Bradenton, FL – just across the bridge from Anna Maria Island – and is an expert on all our area has to offer for visitors to our piece of paradise.