Sarasota Jungle Gardens in Sarasota, FL makes a great day trip from Anna Maria Island. The zoo features reptiles, mammals, birds, and most notably flamingos!
Currently there are a couple exhibits available throughout the day where you can interact with the animals!
Let out your inner Steve Irwin with the reptile encounter which takes place daily at 11:00AM and 1:00PM.
The jungle bird show can be seen at 12:00PM and 3:00PM in which the birds perform daring acts. You can catch up with the stars after the shows and even get a picture while holding them.
You can also check out the Wild Life Wonder which stars a variety of animals from within the Sarasota Jungle Gardens habitat.
There is plenty of reason to explore the park on your own as well as taking part in the exhibits. The habitat is gorgeous, and you can catch many a butterfly fluttering about near the butterfly garden. You can find the butterfly garden on the north side of the Sarasota Jungle Gardens park.
If you are interested in "adopting" an animal to help support the park that is also available! You will receive an adoption certificate, a photo of the animal you chose for adoption, and the satisfaction of having helped protect this delicate ecosystem.
Admission to the Sarasota Jungle Gardens for adults is $15.00; children 3-12 $10.00; seniors 60 & up $14.00. There are also annual passes available for about the cost of 3 admissions. If you have a group of 10 or more you may also qualify for a discounted rate.
Sarasota Jungle Gardens
3701 Bay Shore Road
Sarasota, FL 34234
(941) 355-5305
Another fabulous option is to visit Busch Gardens.  Just a little over an hour away from Anna Maria Island.  A great all day excursion from the beaches of Anna Maria.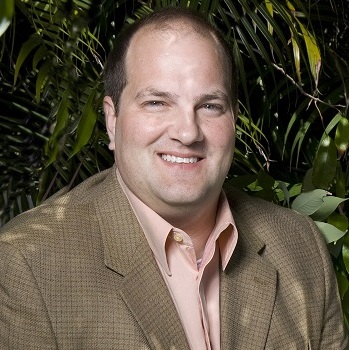 Meet Larry Chatt.  Larry is the Broker/Owner of Island Real Estate – and has owned Anna Maria Island investment property while residing in New England, Ohio, Colorado, Iowa and across Europe. He and his family have been on the island for decades and Larry has served his community in various roles with the Anna Maria Island Chamber of Commerce