This is our guide on how not to spend a day at the beach Anna Maria Island. Our coastlines are a serene oasis for people all over the world. In order to keep them this way, here are a few tips on what to avoid when spending a day on the surf:
1. Please no smoking on the beach!
Yes, it's technically outside yet our wildlife is accustomed to our fresh clean salt air. Please do everyone a favor and don't light up on the sand.
2. As tempting as it can be, please do not feed the seagulls.
If you've ever been the victim of a seagull swam fighting over a Cheeto, you'll thank me for this warning.
3. If you see a turtle nest – please do not touch!
The nesting turtles are endangered and protected by law. Not only will harassers get a fine, the dirty looks from surrounding beachgoers may haunt your entire vacation!
4. Don't be loud!
The natural sound of the waves crashing, the salty wind and sea birds calling is music to our ears – no loud radios necessary! Please leave the boom boxes at home and enjoy the soothing sounds of the Gulf of Mexico live in concert!
And Finally…
5. Don't leave trash
When heading home after your glorious beach day, please make sure to gather all your belongings as well as any trash. Most beach access roads have large trash cans provided that you can use. Strive to leave your area of the beach even better than when you arrived – maybe start a game offering treats for the kids in your party to find extra trash!
When we all do MORE than just our share we can ensure the beautiful beaches of Anna Maria Island will continue to be enjoyed by generations to come. If we are lucky enough to spend a day on the beach, then we're lucky enough!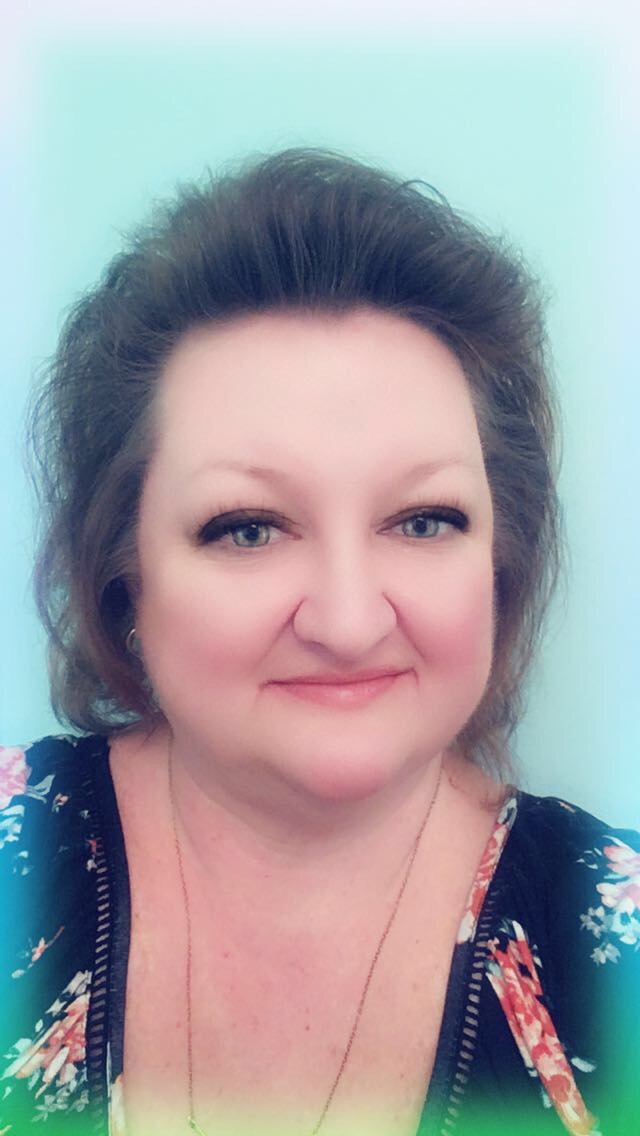 Learn More about Carol Bernard, Sales Support Expert at Island Real Estate in our Marina Drive office.  Carol has been with the company since 1994 and has worked in early every department across our company – from rentals & reservations to sales support & more!
During her off hours, you'll find her nose buried in a stack of reading, likely with one of her three cats curled up on her lap. She's an avid local sports fan, often donning Buccaneer, Tampa Bay Rays, or Lightning gear when out of the office.