This is the Island Real Estate Resource Link Guidelines. The Island Real Estate of Anna Maria Island website is a valuable resource for locals and visitors to our Island. Our site has more than 500 webpages of information that supplies fantastic insider information to those visiting IslandReal.com. We are often supplemental links for informational purposes. The goal of this webpage is to supply Anna Maria Island information. Therefore you can determine if Island Real Estate benefits from your listing your services. The following are some guidelines to help understand if you should contact Island Real Estate to let us know of your service.
Island Real Estate Resource Guidelines
1) Island Real Estate lives and breathes Anna Maria Island, as most would expect, we feel the Anna Maria Island Chamber of Commerce is passionate about ensuring our local resources continue to service locals and visitors. We ask you become an Anna Maria Island Chamber of Commerce member.
2) We require our link appear on your website. Also, "Anna Maria Island Real Estate and Anna Maria Island Vacation Rentals" is provided as anchor text in the hyperlink.
One of the two items above is required to be linked on our local scene of our website however if you do have both we generally try to provide premium placement on our website. Of course non Anna Maria Island related businesses will not be linked. For example vacation rentals in Italy or a business to business service like servicing photo copiers will not be linked. The service needs to support local tourism as well as the clientele Island Real Estate works hard to service in our area.
If you have questions you can email us or call 877 778 6066 and request the marketing department. Have a wonderful day and thank you for patronizing Island Real Estate.
Larry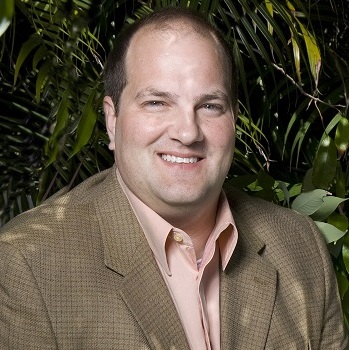 Meet Larry Chatt.  Larry is the Broker/Owner of Island Real Estate – and has owned Anna Maria Island investment property while residing in New England, Ohio, Colorado, Iowa and across Europe. He and his family have been on the island for decades and Larry has served his community in various roles with the Anna Maria Island Chamber of Commerce