"Hurricane Season" is from June 1st until November 1st, with the statistics showing that the months of September and October are when hurricanes are most active. Per NOAA, 2023 is looking to be uneventful as compared to previous years. However, anyone who visits our beautiful island during Hurricane Season should always check the weather leading up to their vacation and during their stay if concerned. Travel Insurance is also available in the case of a mandatory evacuation that interrupts 50% or more of your stay.  Our team also provides updates on our website for any Hurricane nearing Anna Maria Island. Other than being hurricane season there are perks to traveling to Anna Maria Island this time of year:
Lowest vacation rental prices of the entire year – Search Rentals
Lowest crowds on beaches and in shops/restaurants
Lowest amount of traffic coming and going
Luckily, Anna Maria Island has been spared for the most part from a direct hit by any major hurricane, with the most recent scares being IRMA and IAN. Many say that this is because the Tampa Bay currents "kick" hurricanes to the North or South of our area. Also the warm water, that feed storms, is more shallow off the coast of Anna Maria Island than the surrounding areas.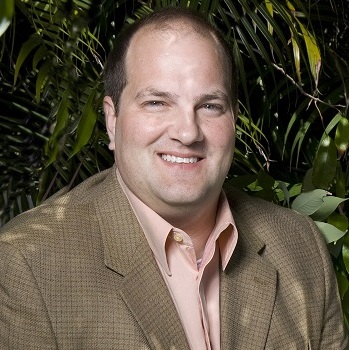 Meet Larry Chatt.  Larry is the Broker/Owner of Island Real Estate – and has owned Anna Maria Island investment property while residing in New England, Ohio, Colorado, Iowa and across Europe. He and his family have been on the island for decades and Larry has served his community in various roles with the Anna Maria Island Chamber of Commerce