Unfortunately, Go Legs is Permanently Closed
Go Legs is an indoor Bradenton cycling studio located at 3549 53rd Ave. West, Bradenton, FL  34210 near IMG Academy, about 25 minutes off Anna Maria Island. The studio has a cool urban style, housing 20 LeMond Indoor spin bikes and 2 projectors which, you can watch during your ride. Each instructor has a different style but all have a great taste in music, playing either music videos or real cycle videos in the background.   Lose yourself in the motivating music through a visionary ride up Mt. Rainer or real footage from the Tour de France.
One of the great things about indoor cycling is that the riders control their own speed and resistance, making it a great workout for those of all fitness levels. This head-to-toe workout includes use of abs and isolated arms before a cool down and thorough stretch.
I have been spinning for years. I love long distance bike riding and Go Legs lets me have just a great ride but indoors. One of my favorite instructors is Kristen! She really motivates you to push yourself a little further then you ever imagined you could. I always love the playlist she plays and every class is so different. Although, I haven't been able to take a class with every instructor, I am confident to say they are all just as great– from their music choices and different ride styles.
There are several classes throughout the day, starting as early as 5:15 AM and as late as 6:15 PM. Their doors are only open right before or after a class but you can also call, with questions (941) 896- 7885.  Unlike other gyms, you can sign up for classes online in order to secure your spot on the bike! Come take yourself "away" for an hour today! Your first class is FREE, so you have nothing to lose!
Go Legs Inc
3549 53rd Avenue W
Bradenton, FL 34210
(941)896-7885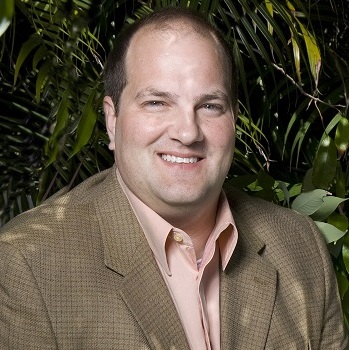 Meet Larry Chatt.  Larry is the Broker/Owner of Island Real Estate – and has owned Anna Maria Island investment property while residing in New England, Ohio, Colorado, Iowa and across Europe. He and his family have been on the island for decades and Larry has served his community in various roles with the Anna Maria Island Chamber of Commerce