Evie's Tavern is a casual Sports Bar with a 'pub' feel and is one of the more popular nightspots in Downtown Sarasota.This bar is right across the street from Esca. Only 40 minutes away from Anna Maria Island, this area of Downtown Sarasota makes for a fun night out on the town! Evie's Tavern has pool tables, dart boards and a jukebox. There are also 4 60″ television screens featuring the games and sports of the day and they boast it is the largest LED television in Sarasota. There is a loft above the bar that is a great place to have one of their Martini's and people watch. Evie's Tavern in Sarasota does tend to get very crowded over the weekend, as does the rest of Downtown Sarasota. It's definitely the place to be!
Self-Parking and Valet Parking are available.
1989 Ringling Blvd. Sarasota, FL 34236
Phone: 941.955.3843
Fax: 941.342.9207
For more great things to do while on Anna Maria Island or in Sarasota, visit Island Real Estate's informational website.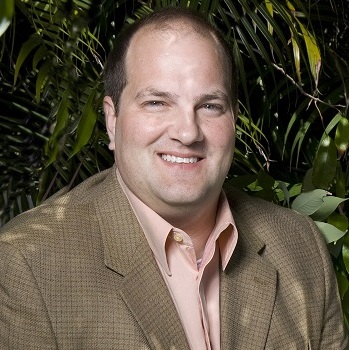 Meet Larry Chatt.  Larry is the Broker/Owner of Island Real Estate – and has owned Anna Maria Island investment property while residing in New England, Ohio, Colorado, Iowa and across Europe. He and his family have been on the island for decades and Larry has served his community in various roles with the Anna Maria Island Chamber of Commerce