Anna Maria Island – While relaxing on the beautiful beaches of Anna Maria Island you may notice beach warning flags. A notice of swimming conditions, You'll see them flying from the lifeguard stands at Manatee Beach in Holmes Beach and Coquina Beach in Bradenton Beach. These are color coded flags to warn you about different conditions that you as a beachgoer should be aware of.
What the beach warning flags mean
Double Red – No swimming allowed
Red – Swim with extreme caution due to strong currents or rough surf
Yellow – Swim with caution due to strong currents or rough surf
Green – Swimming allowed, calm conditions
Purple – Presence of marine pests such as jellyfish, sharks, stingrays or red tide
In 2005 the Florida Legislature introduced the uniform beach flag system. Florida's beach flag program uses four colors accompanied by interpretive signs along the beach to explain swimming conditions. All public beaches in Florida with lifeguards must use the state flag system. With a quick glance at the lifeguard stand beachgoers are informed about the existing water conditions. Life guards will monitor conditions changing the flags throughout the day in order to keep patrons informed. Follow the link for swimming conditions prior to your beach visit.
Just in time for the summer season 2014 additional beach flags will be posted at two fire stations in MANATEE COUNTY. One fire stations is on the island: Fire Station No. 1 at 6001 Marina Drive on Holmes Beach next to the Island Real Estate office and the second fire station is on the way approaching the island via Cortez Road: 10350 Cortez Road, Bradenton.
Lifeguards will communicate with firefighters to change the flags as necessary.
So, just check today's beach flag color, apply sunscreen and enjoy your day on the beautiful beaches on Anna Maria Island. You might also like to check out what the Island Real Estate team brings along in their beach bags or take a live look at the beach via the Island Real Estate beach cam.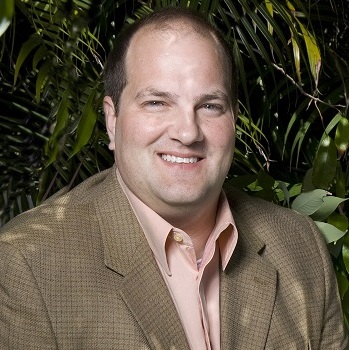 Meet Larry Chatt.  Larry is the Broker/Owner of Island Real Estate – and has owned Anna Maria Island investment property while residing in New England, Ohio, Colorado, Iowa and across Europe. He and his family have been on the island for decades and Larry has served his community in various roles with the Anna Maria Island Chamber of Commerce