On a rainy day or a day after too much sun on Anna Maria Island, bowling could be the perfect solution to get the family together and have a little fun.  The Bowlero Bradenton is just a short 15 minute drive from Anna Maria Island, Florida.  Travel East on Cortez and you will find it on the North side of Cortez.
The bowling center has at least 40 lanes and I have never seen them full without lanes available.  Of course always call ahead for public bowling times.  Bowlero rents bowling shoes and bowling balls.  The alley has a small arcade for teenage family members although the games are a bit on the older side.  The bowling center serves alcoholic drinks as well as "bar" food.
Don't know how to score bowling, no worries, Bowlero has automatic scoring screens and can raise bumpers so younger players can join in the fun.  They also have bowling aides for children that cannot pick up the ball and under hand throw the bowling ball.  Bowling is fabulous fun for everyone and its a great alternative to the beach while staying on Anna Maria Island.
Bowlero Bradenton
4208 Cortez Road West
Bradenton, Fl, 34210
(941) 758-8838
Need more ideas for rainy day activities? Check out our top rainy day things to do on Anna Maria Island!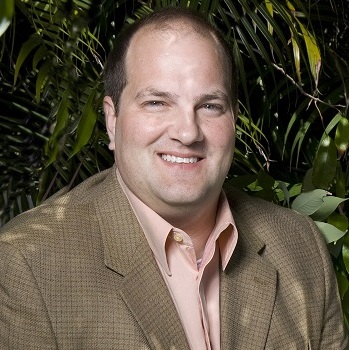 Meet Larry Chatt.  Larry is the Broker/Owner of Island Real Estate – and has owned Anna Maria Island investment property while residing in New England, Ohio, Colorado, Iowa and across Europe. He and his family have been on the island for decades and Larry has served his community in various roles with the Anna Maria Island Chamber of Commerce