The spring nesting season is upon us here on Anna Maria Island. At the north end of the island, near Bean Point, and also in mid-Anna Maria. Where the beach is extremely wide and covered with small dunes and patches of beach grass, the seabirds are nesting.
Nesting shorebirds
Terns, black skimmers and sanderlings are sitting on their nests. Little scrapes in the sand are shorebird nests. Additionally, nest scrapes are very difficult to see. Often the Audubon Society comes out and 'ropes off' the nesting areas with skinny stakes and string to keep curious beach goers out of the area.
It's very easy to scare a bird off its nest without even noticing that there os a nest. So, if you're out walking at the north end of Anna Maria Island, please be careful.
The Anna Maria Island Turtle Watch and Shorebird monitoring is an excellent Anna Maria Island shorebird resource. This non-profit organization is responsible for turtle monitoring. In addition to their turtle efforts, AMITW tracks shorebird development each spring.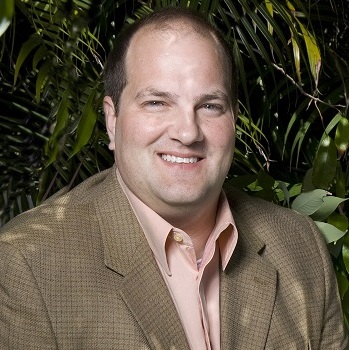 Meet Larry Chatt.  Larry is the Broker/Owner of Island Real Estate – and has owned Anna Maria Island investment property while residing in New England, Ohio, Colorado, Iowa and across Europe. He and his family have been on the island for decades and Larry has served his community in various roles with the Anna Maria Island Chamber of Commerce