Unless you're a professional entomologist or amateur bug enthusiast, bugs are kind of icky and definitely not creatures you want to share your home. Because of its heat and humidity, bugs love Florida as much as people do, and for practically the same reasons. From cockroaches to termites, and ants to spiders, engaging a professional and local pest management company to handle your unwelcome visitors is a must.
Many types of bugs present a health hazard and protecting the health and wellness of your property is important. Bugs can cause asthma, West Nile Virus, Lyme disease, and rodent infestations can cause hantavirus. Your Island Real Estate Sales professional can help guide you to find a trusted company that will treat your property on a regular basis to keep the bugs and pests away. Both bugs and rodents are constantly on the lookout for easy food sources. Our kitchens are one of the easiest food sources around. The presence of pests in this space can damage food you might have stored in the kitchen space and otherwise make the space unhealthy and much less appealing to use. Even if your new Anna Maria Island property is vacant until your next arrival routine service is critical.
In addition, pests and bugs can do great damage to the infrastructure of your space, and often their behavior goes unnoticed for a period of time. Having a pest control partner means that someone will constantly be on the lookout for signs of damage whether it's rodents chewing on wires, or termites eating through your walls. Protecting the infrastructure of your investment is important!
Here are some local companies that we use and can reccommend. All are also members in good standing with the Anna Maria Island Chamber of Commerce:
Anna Maria Pest Control, 941-778-1630
Haskell Termite and Pest Control, 844-651-5811
Veritas Pest Management, 941-747-9382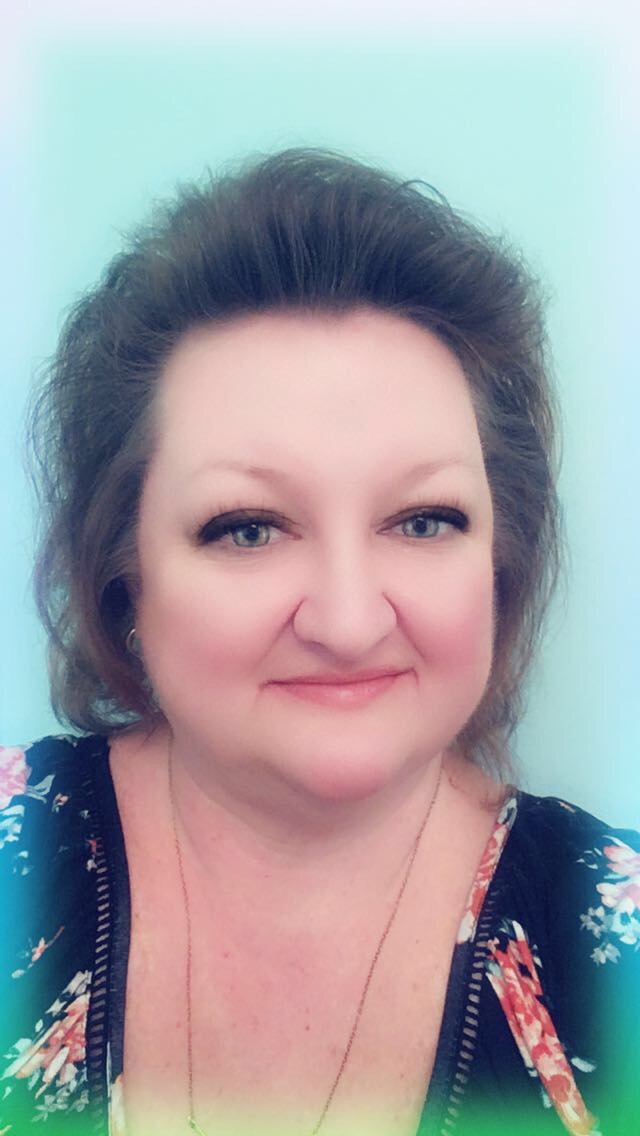 Learn More about Carol Bernard, Sales Support Expert at Island Real Estate in our Marina Drive office.  Carol has been with the company since 1994 and has worked in early every department across our company – from rentals & reservations to sales support & more!
During her off hours, you'll find her nose buried in a stack of reading, likely with one of her three cats curled up on her lap. She's an avid local sports fan, often donning Buccaneer, Tampa Bay Rays, or Lightning gear when out of the office.