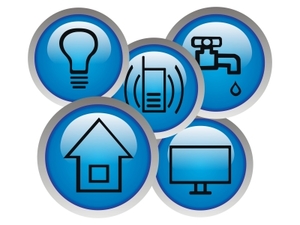 Utilities Contacts for Holmes Beach, Anna Maria City and Longboat Key:

MUSCD (Manatee County Utilities): 941-792-8811
Water and sewer

FPL (Florida Power and Light): 941-917-0708
www.fpl.com

SPECTRUM: 855-222-0102
Cable, Internet and phone

WASTE MANAGEMENT, trash service for Anna Maria City 941-753-7591

WASTE PRO, trash service for Holmes Beach 941-355-9600

TOWN OF LONGBOAT KEY 941-371-6700
Water, sewer and trash services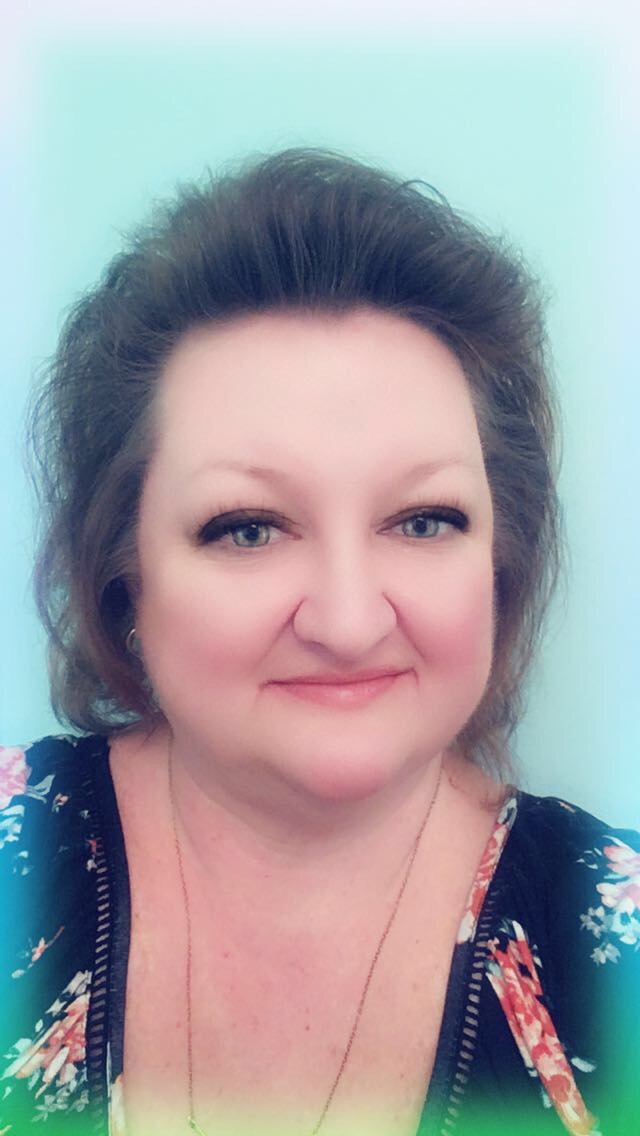 Learn More about Carol Bernard, Sales Support Expert at Island Real Estate in our Marina Drive office.  Carol has been with the company since 1994 and has worked in early every department across our company – from rentals & reservations to sales support & more!
During her off hours, you'll find her nose buried in a stack of reading, likely with one of her three cats curled up on her lap. She's an avid local sports fan, often donning Buccaneer, Tampa Bay Rays, or Lightning gear when out of the office.