One of the best parts of exploring new places – especially when considering a possible move – is trying different foods, new tastes and local spins on old favorites. But let's not dismiss some of the lunch and dinner side dish staples that may get overshadowed by new dishes. For me, a good French fry can make or break a casual meal. On Anna Maria Island we are out of the "cookie cutter" restaurant corporate formula and local reigns supreme. You can expect to see some variations on the popular fry, and here are my Top 5 Favorite French Fries on Anna Maria Island:
Island Grill: SORRY – CLOSED….these fries are made in house, served hot and sprinkled with a unique spice blend the owner created. He won't tell exactly what's in it, but I can tell there is both black and white pepper, some paprika and sea salt. Delicious! (UPDATE: Island Grill has closed, no information on reopening).
Hurricane Hanks: I CRAVE these fries! There is a yummy crunchy coating on them that compliments the soft potato inside. I've actually ordered just a side of Hank's fries before and didn't share. These fries are unique and I have not had anything like them around here.
The Ugly Grouper: This one surprised me. I was too focused on my shrimp and didn't touch the fries but once I did I proceeded to eat them all. Larger than regular fries yet smaller than steak fries, these were a perfect combo of crispy outside and soft inside. There was no special seasonings yet hardly needed salt, they were good on their own.
Peach's: Peach's started in Bradenton and has expanded to several locations in our area, one here in Holmes Beach. Most people get breakfast at Peach's and miss the fries. Coated with a (slightly) spicy crispy crust that is perfect with ketchup. Their home fries have this same coating so if you must have breakfast instead of lunch you can have the next best thing!
AMOB (Anna Maria Oyster Bar) on the Pier: Rounding out my top 5 is AMOB. Their fries are simple, just no muss, no fuss delicious fries you can count on every visit to be a great addition to your meal. Not greasy, nothing fancy but good potatoes fried up and served hot. Make sure to add them to your order!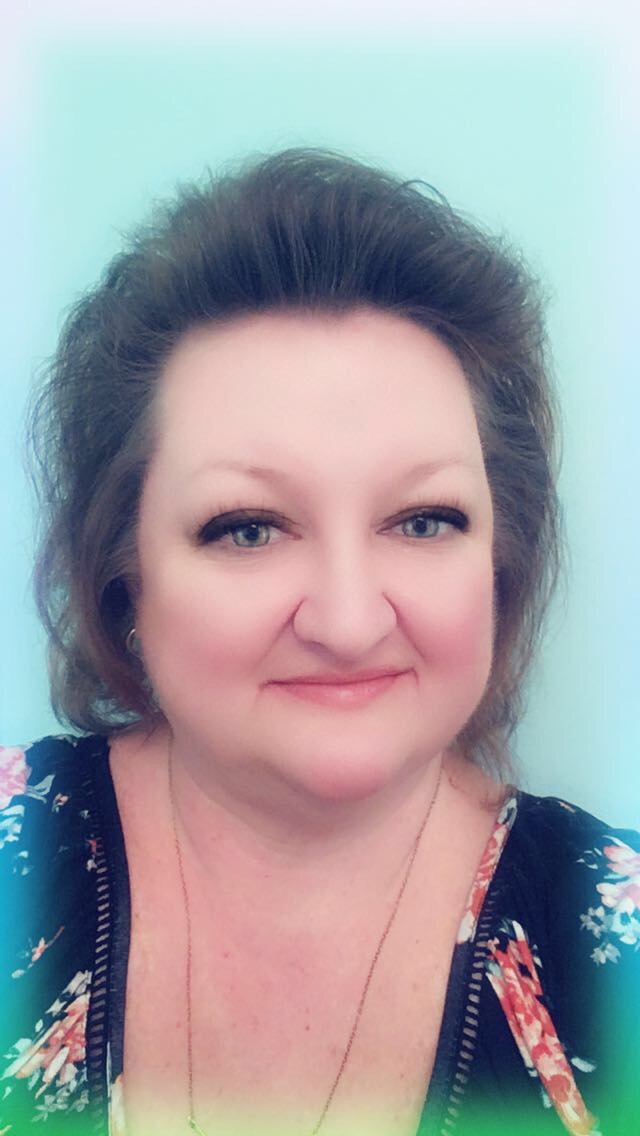 Learn More about Carol Bernard, Sales Support Expert at Island Real Estate in our Marina Drive office.  Carol has been with the company since 1994 and has worked in early every department across our company – from rentals & reservations to sales support & more!
During her off hours, you'll find her nose buried in a stack of reading, likely with one of her three cats curled up on her lap. She's an avid local sports fan, often donning Buccaneer, Tampa Bay Rays, or Lightning gear when out of the office.