Anna Maria- When vacationing on the coast eating fresh seafood is a must, and Anna Maria Island Oysters are no exception. With countless restaurants on the island, finding some delicious oysters to eat is easier than ever!
Anna Maria Island Oysters
Many people believe humans have eaten oysters since the Roman times from evidence of oyster farms in France and the United Kingdom. Crazy right?
Oysters can be found in all of the world's oceans. They are bivalve mollusks that have rough irregular shells. While most oysters are edible, there is a difference between food oysters and pearl oysters. Even though it is possible, most food oysters don't produce pearls. Both are also in two different families of bivalves.
Surprisingly enough, oysters breathe much like fish, using both gills and mantle. They can be both male or female, and can change genders one or more times throughout their life.
Health Benefits
Oysters are one of the most nutritionally balanced foods because they have proteins, carbohydrates, and lipids in them. Just eating four or five medium sized oysters supply the recommended daily source of iron, copper, iodine, magnesium, calcium, zinc, manganese and phosphorus!
Where to celebrate!
With so many restaurants on the island, there's plenty of options for eating Anna Maria Island Oysters! Here's a few to think of going to:
AMOB on the Pier– Located in Bradenton Beach, enjoy delicious oyster platters such as Grandma Georgie's Chipotle Oysters, Rockefeller or an oyster sampler (featured in photo at the top of the page).
 Island Fresh Market– Specializing in locally caught and grown food, the Fresh Market serves oysters caught right around the island! You can order them cooked or raw. You can find them on Holmes Beach!
Be sure to enjoy Anna Maria Island Oysters on your next visit!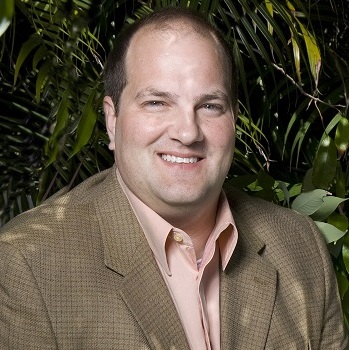 Meet Larry Chatt.  Larry is the Broker/Owner of Island Real Estate – and has owned Anna Maria Island investment property while residing in New England, Ohio, Colorado, Iowa and across Europe. He and his family have been on the island for decades and Larry has served his community in various roles with the Anna Maria Island Chamber of Commerce