There are tennis courts just at the end of 62nd street in Holmes Beach. Actually, the courts are just down the street from the Island Real Estate office on Marina Drive. There are three public tennis courts and generally use is based on first come first serve. The fence is ample height to retain most errand tennis balls. One fabulous feature is the night lights that are activated by hitting a small button as you walk into the tennis court. At least in the past there is a switch on one of the light poles outside the court that allows you to turn on the outdoor lights if playing in the evening. If the lights are not on, look for the outdoor pole which allows you to depress a button that will turn on the lights for a preset amount of time.
The open tennis court overlooks one of several public boat docks on Anna Maria Island.
The City of Holmes Beach is in charge of the city amenities/services (941-708-5800).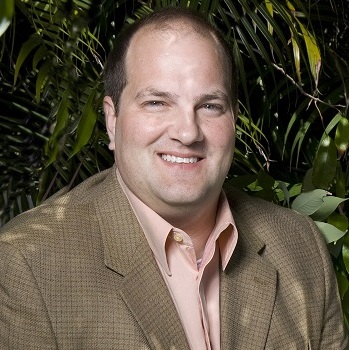 Meet Larry Chatt.  Larry is the Broker/Owner of Island Real Estate – and has owned Anna Maria Island investment property while residing in New England, Ohio, Colorado, Iowa and across Europe. He and his family have been on the island for decades and Larry has served his community in various roles with the Anna Maria Island Chamber of Commerce