Anna Maria Island Real Estate is hot, hot, hot! We are at unprecedented inventory and transaction levels. The Island Real Estate team for years has used inventory versus transactions or better known as "absorption rate" as a leading indicator of real estate appreciation. Absorption Rate is a measure of supply versus demand. We have more than 15 years of data on Anna Maria Island inventory for sale as well as number of transactions. The attached chart provides vertical bars which represents the inventory for sale on Anna Maria Island and the line represents the months of inventory on hand as compared to the current transaction levels.

Let us be clear, the number of Anna Maria Island sales as well as pending sales have broken every record we have for the last 15 years and would guess, ever. In addition, we are at unprecedented low levels of Anna Maria Island property for sale. Very high demand coupled with very low supply normally results in faster appreciation. We hypothesize folks are migrating from high density urban areas to locations like Anna Maria Island and pandemic migration is creating a large surge in demand and has lowered inventory to the lowest inventory we have on record.

In summary, if you have been considering selling your property it sure appears now is a perfect time. Give one of our Island Real Estate sales professionals a call to learn more. Of course not every property is flying off the shelf but our team can assist in which markets are moving quickly and offer a transparent view on the opportunity to sell your Anna Maria Island property.

If you have been considering buying real estate then we suggest you consider what double digit appreciation looks like in 12 months. A prudent strategy would be look forward rather than in the rear view mirror when considering market pricing. For Anna Maria Island Real Estate in high demand it could be the difference of more than $100,000 in twelve months. Larry Chatt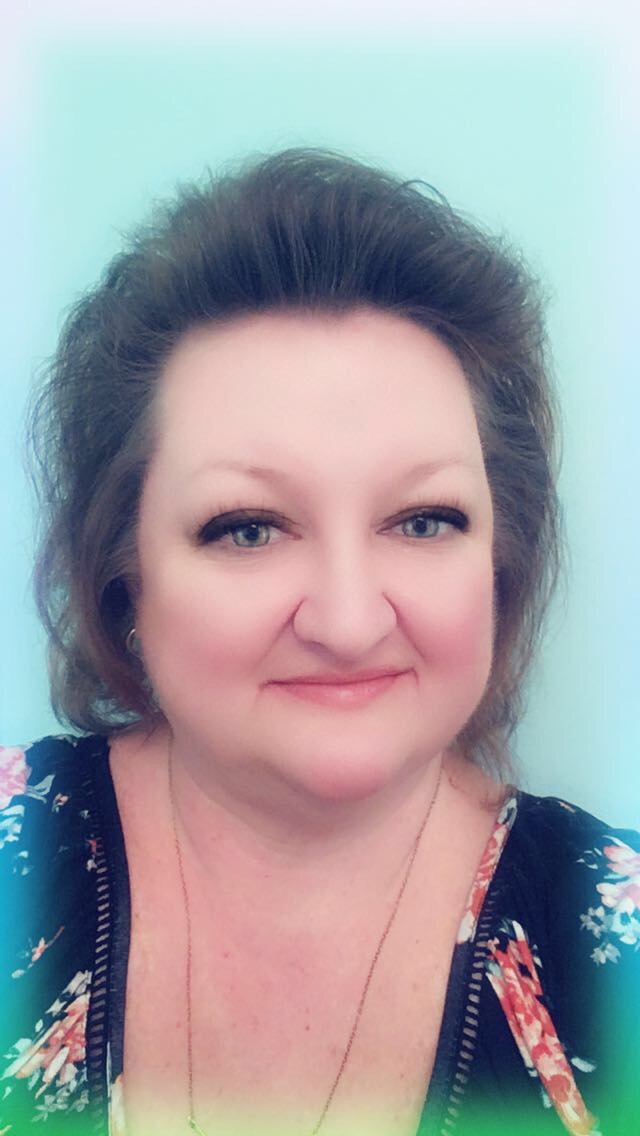 Learn More about Carol Bernard, Sales Support Expert at Island Real Estate in our Marina Drive office.  Carol has been with the company since 1994 and has worked in early every department across our company – from rentals & reservations to sales support & more!
During her off hours, you'll find her nose buried in a stack of reading, likely with one of her three cats curled up on her lap. She's an avid local sports fan, often donning Buccaneer, Tampa Bay Rays, or Lightning gear when out of the office.