Thanks for visiting Island Real Estate. This is our attempt to keep potential Vacation Rental Owners and Guests updated with our progress to add properties to our program. We are reserving properties!
UPDATE to ALL! We are excited to announce Kacey Varga is BACK! If you want to catch up you can email her at Kacey@IslandReal.com or give her a call at 941 345-1287 on her direct line. So very lucky to have her come back to Island Real Estate!
GUESTS: – Your response has been overwhelming! Thank you so much for the kind words of encouragement as well as your willingness to use Island Real Estate again. We believe we are 1 short week away from having vacation rental properties on our website. We are targeting March 13th.
OWNERS: – Thank you for your inquiries as well as your patience. We have the details of our program completed and are ready to share! Just call or email us and we would be happy to go over our program. (941) 778-6066. Our website is progressing and hope to have vacation rental properties on our vacation rental page in a few weeks. Thank you!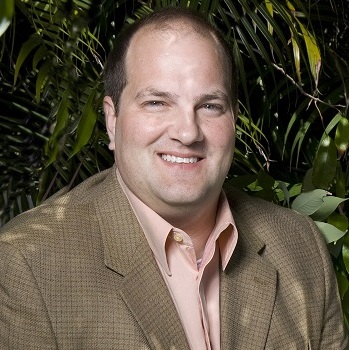 Meet Larry Chatt.  Larry is the Broker/Owner of Island Real Estate – and has owned Anna Maria Island investment property while residing in New England, Ohio, Colorado, Iowa and across Europe. He and his family have been on the island for decades and Larry has served his community in various roles with the Anna Maria Island Chamber of Commerce