Anna Maria Island – Taking a vacation to Anna Maria Island is an amazing experience all on its own.  While you're here, you should spoil yourself even more and take a day trip to Egmont Key!
Egmont Key is an island north of Anna Maria that is only accessible by boat.  Bring your boat
from home, rent one while you're here or hop on one of the boat tours (just ask us who to contact).
Not only is Egmont Key a State Park, but there is so much to do while you're there.  Just anchor your boat close to shore along the secluded beach, sunbathe, snorkel, collect shells, picnic, go kayaking, explore the ruins, visit the turtles, see the birding location, and don't forget to check out the lighthouse that's stood since 1858.
It is only a quick and beautiful ride from Anna Maria, only about 15-20 minutes.  As you ride through the warm blue water, enjoying the Florida breeze and sun on your skin, keep a look-out for dolphins!  You're bound to see some, and sometimes they will even swim right up to the boat.
Egmont Key has a natural and cultural history which is truly a pristine place to spend the day.  You can visit any time from 8 am to sun down, all year round.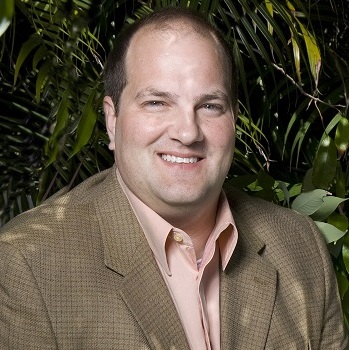 Meet Larry Chatt.  Larry is the Broker/Owner of Island Real Estate – and has owned Anna Maria Island investment property while residing in New England, Ohio, Colorado, Iowa and across Europe. He and his family have been on the island for decades and Larry has served his community in various roles with the Anna Maria Island Chamber of Commerce