G.T. Bray Recreation Center is a fantastic place to cool off anytime of the year if you are staying on Anna Maria Island or in Western Bradenton, Fl. The G.T. Bray Public pool and splash park is large with plenty of facilities for the fitness enthusiast. GT Bray is just 15 minutes from Anna Maria Island, Holmes Beach. Drive along State Route 64, Manatee Avenue. See the link below for a map.
G.T. Bray Recreation Center –
5502 33rd Avenue Drive West, Bradenton, Fl 34209
(941) 742-5923
SWIMMING – AQUATIC PARK
G.T. Bray has a 50 (6) lane Meter Pool, 18 X 18 yard dive pool equipped with a 1 and 3 meter diving board, 12 foot three flume water slide, a 2 foot wading-kiddie pool and a 4,000 square foot Splash water park. So there is tons of water activities to do for the entire family. Summer hours are extended as compared to other seasons and the Summer is considered Mid-June to Mid August. The Pool park is open Monday through Saturday from around 11 AM to 5 PM. Access to the recreation facility is not free but inexpensive. As of Summer 2020 the fee ranges for a daily pass is $3.00. The pass provides access to all their facilities for the day. Gymnasium, fitness center, teen/game room, racquetball and hard tennis courts. GT Bray offers monthly rates and normally in the Summer offers a quarterly reduce rate. The rate ranges from $35 to $80 for a month.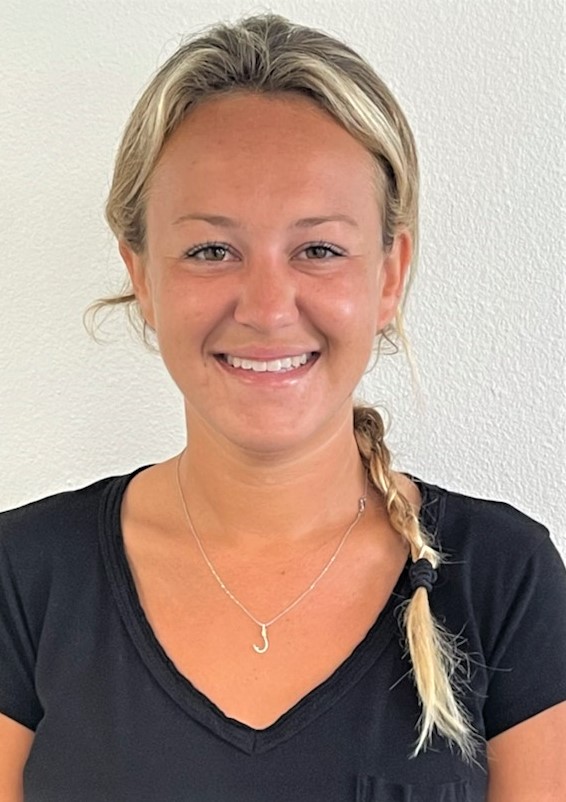 Meet Briana Gagnier – Vacation Rental Manager at Island Real Estate. Briana loves using her decade of experience living on Anna Maria Island to assist families with finding the perfect Anna Maria Island vacation rental for their family!