In a recent article posted by USA Today, TripAdvisor.com (the web's leading travel review site) ranked the top 10 islands to visit both in the United States and internationally. The rankings were created by a unique algorithm established by TripAdvisor, which took into account user reviews from travelers who have stayed at the island.
When the dust had settled, Anna Maria Island was ranked No. 4 among all U.S. islands. AMI beat world-famous destinations such as Maui, Hawaii's Big Islannd, and Key West.
Click on the image below to read USA Today's complete article:
Want to live in paradise? We would love to help find your perfect "peace" of paradise. Choose anyone of our full time real estate professionals.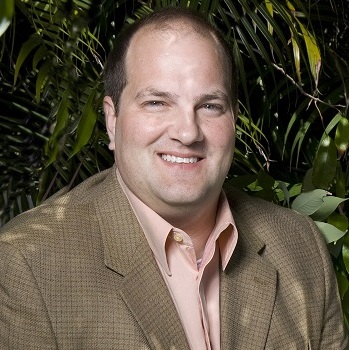 Meet Larry Chatt.  Larry is the Broker/Owner of Island Real Estate – and has owned Anna Maria Island investment property while residing in New England, Ohio, Colorado, Iowa and across Europe. He and his family have been on the island for decades and Larry has served his community in various roles with the Anna Maria Island Chamber of Commerce