Anna Maria Island offers so much to do and so little time. Rent a scooter to get around easily on the island. Maybe a Golf Cart is more your speed? If you are a fish out of water then a Boat rental or Ski-Do rental is more appropriate.
Maybe too fast for your blood? Anna Maria has it all -try renting a bicycle and tour the island slow and steady. Still not satisfied…So many stories of dolphin encounters in the Gulf makes it tough to pass up a kayak rental.
Vacation renters, Anna Maria has baby rentals or miscellaneous special needs equipment rentals. You can even rent a Segway, and explore the island, or take a guided tour. The rentals companies offer lots of fun items like surries (with the fringe on top, if you like), and electric golf carts as well. There are lots of ways to get around the island. Anna Maria has toys, and necesseties, available to you, right at your fingertips.
Rent a boat with your canal front vacation home. Just 4 FUN delivers your boat and gives you instructions if necessary.  Two other equipment rental companies are Fun and More rentals and Beach Bum's. Most Anna Maria Island equipment rental companies deliver rentals for free.  Beach Bum's also offers Golf Cart rentals on Anna Maria Island.  Golf Cart's are legal on most streets of Anna Maria Island but be sure to ask more questions on which streets are not legal when renting your golf cart.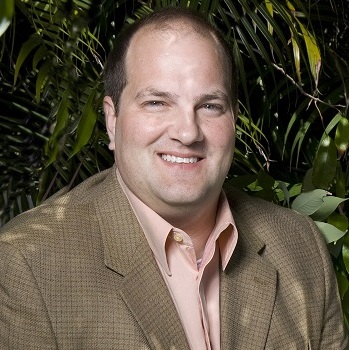 Meet Larry Chatt.  Larry is the Broker/Owner of Island Real Estate – and has owned Anna Maria Island investment property while residing in New England, Ohio, Colorado, Iowa and across Europe. He and his family have been on the island for decades and Larry has served his community in various roles with the Anna Maria Island Chamber of Commerce