There's nothing better than spending the 4th of July holiday laying out on the beach, grilling a burger on the BBQ, and watching some spectacular fireworks light up the summer night sky. Luckily Anna Maria Island offers all three and then some! Every year visitors flock to our lovely island and surrounding area for the festivities and firework displays.
Below is more information on local 4th of July fun:
4th of July Parade:

Families line the streets of the island every year to witness the annual Anna Maria Island Privateers Parade , which begins at Coquina Beach, and travels the entire length of the island to Bay Front Park. The parade is a morning event, making it a super fun and exciting way to start the 4th!
Where: Entire length of the island
When: July 3rd
Time: 10am
Sandbar Restaurant Firework Show: Cancelled as of june 28, 2021 – due to turtle nesting
Nathan Benderson Park Firework Show:

Nathan Benderson Park in Sarasota will be hosting Fireworks on the Lake. The event includes musical groups, the chance for families to picnic on the grass, and a stunning firework show to top off the night.
Where: 5851 Nathan Benderson Circle, Sarasota, FL 34235
When:
Time: After the sun has set
Bradenton Riverwalk Firework Show:

The Bradenton Riverwalk in downtown Bradenton will have a fireworks show on July 4th at 8:30pm.
Where:1200 1st Ave W, Bradenton, FL 34205
When: July 4th
Time: 8:30pm
Have a Safe 4th Everyone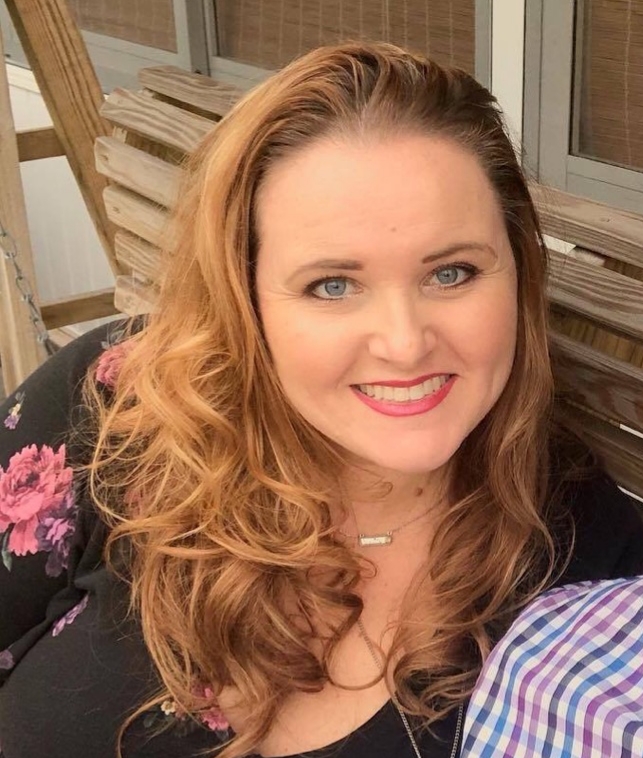 Meet Kacey Varga – Revenue Manager for Island Real Estate Vacations.  Kacey is a native of Bradenton, FL – just across the bridge from Anna Maria Island – and is an expert on all our area has to offer for visitors to our piece of paradise.