If you are a fan of authentic Italian Cuisine, then we cannot suggest enough Vinny's Italian Kitchen in Holmes Beach. Really, this place is fantastic from the minute you step inside and smell all of the deliciousness! The owner of this wonderful establishment, Chef Vincenzo, brought the tastes of his home country to the heart of Anna Maria Island in 2010. Many of his recipes come from his mother and grandmother, both of whom grew up in a small village in Italy.
Vinny's Italian Kitchen is a full Italian market, bakery, and restaurant in one convenient location. All the dishes here are prepared by hand with only the best ingredients. Some classic Italian specialties you can order at Vinny's include Sausage & Peppers, Baked Ziti, Eggplant Parmesan, and many more. Actually, just about any staple Italian dish you can find here including Italian wines Vinny hand picks and has shipped direct. The market features Italian meats and cheeses, gelato, Italian pastries and cakes. Rustic thin crust pizza, Calzones and Stromboli along with flat bread focaccia are made in the stone fire oven. Gluten free options are available as well!
If you are planning a meal for extended family or friends visiting, don't stress yourself out with cooking because Vinny's Italian Kitchen has a catering menu with meals that can serve up to 10 people. Take credit for an excellent meal without all the sweat and hard work! Have a smaller group? Vinny's also offers take-and-bake meals in their walk in cooler/freezer so all you have to do it heat it up and enjoy in front of your favorite Netflix show at home!
Enjoy Vinny's Italian Market and Restaurant Monday-Saturday 11am to 7pm.
Vinny's Italian Kitchen
5337 Gulf Dr, Holmes Beach, FL 34217
(941) 896-9754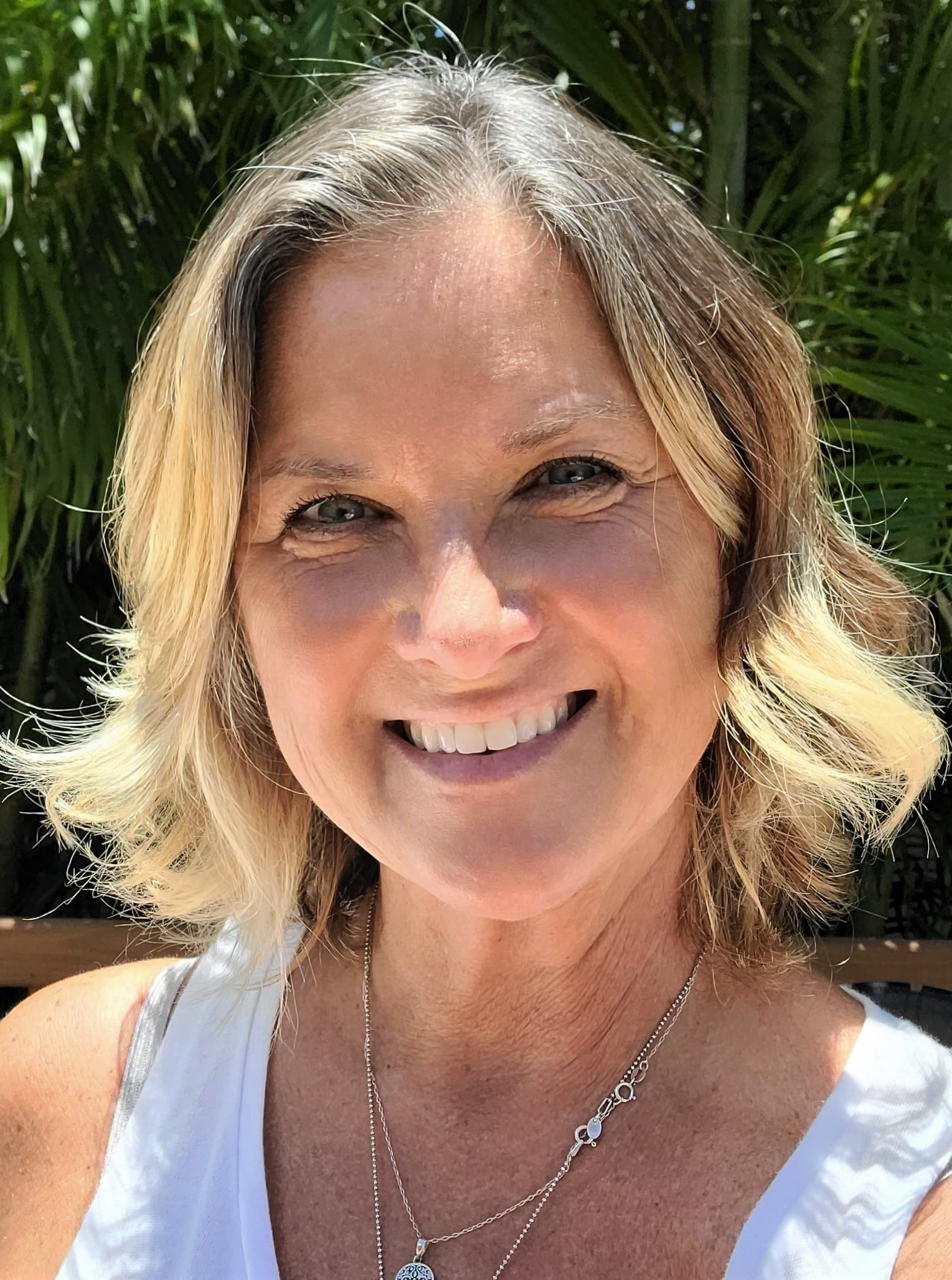 Learn More about Jodi Nichols – the CEO of Island Real Estate Vacations. Jodi handles all things vacation rentals and leads our renovation and design division!