Anna Maria has a new walk up snack option with the Waffle Press, located next to Pineapple Junction at 425 Pine Ave. This cozy spot specializes in Liege waffles, a sweeter and smaller cousin of the well-known Belgian waffle. Liege waffles are dough based and yeast raised, caramelized on the outside and with crunch of pearl sugar throughout. Each fluffy, crispy bite is amazing!
Waffle Press has a few yummy creations to choose from such as the Grand Slam which includes peanut butter, chocolate and bananas yet you can still create your own masterpiece with any mixture of toppings. If you are a purist, order the aptly named Purist which is a simple waffle with a sprinkling of cinnamon or sugar. It may have a simple name yet the taste is anything but simple! During my visit I opted for the Canadian which had maple butter and bacon on top of the hot freshly made waffle. There are also savory options and my friend tried the Birdie which included turkey, bacon, avocado and tomato jam. Both were amazing!
Smoothies, coffee including espresso and cappuccino are featured as well. Nondairy mylk options are available plus a few locally sourced baked goods. The day I was there the bagels looked amazing and I was tempted to indulge yet resisted, knowing I can go back.
Stop in the Waffle Press next time you visit AMI for breakfast, a snack or maybe dessert after enjoying dinner at any of the island's fantastic eateries.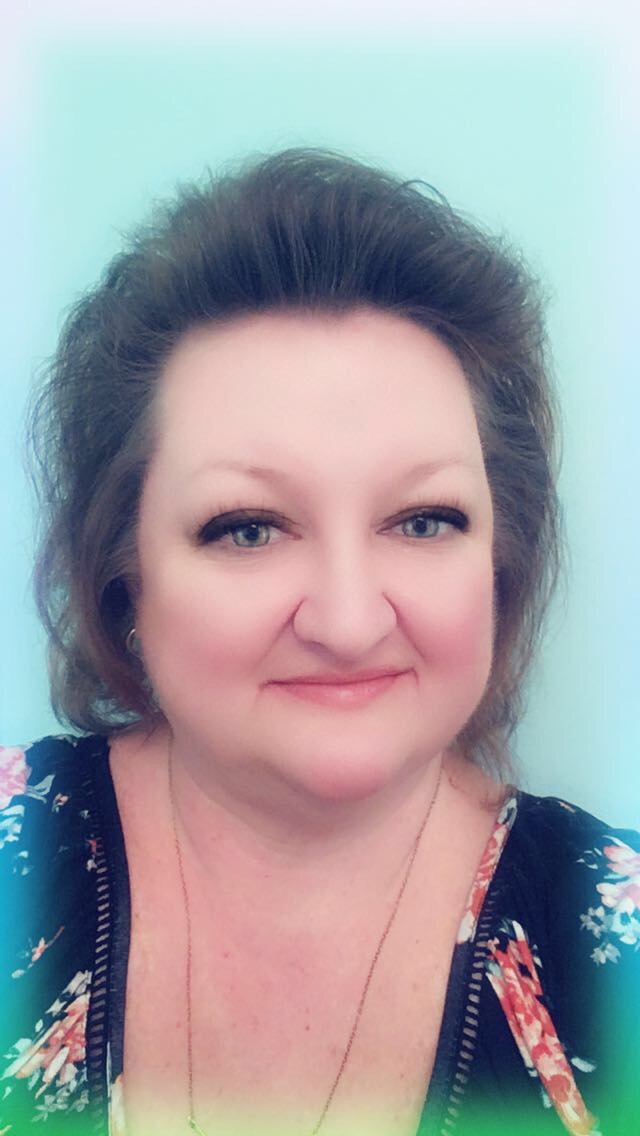 Learn More about Carol Bernard, Sales Support Expert at Island Real Estate in our Marina Drive office.  Carol has been with the company since 1994 and has worked in early every department across our company – from rentals & reservations to sales support & more!
During her off hours, you'll find her nose buried in a stack of reading, likely with one of her three cats curled up on her lap. She's an avid local sports fan, often donning Buccaneer, Tampa Bay Rays, or Lightning gear when out of the office.