Looking for the perfect souvenir to give to a friend back home from your trip to Anna Maria Island? If so, then stop by The Green Turtle Shell & Gift Shop in Bradenton Beach!
The Green Turtle has everything from apparel, jewelry, home decor, and more! They also have tons of large shells to chose from so you can always have a piece of the beach with you. It's a great family owned business that's just a short stroll from the Gulf Drive Cafe, and across the parking lot from Wicked Cantina.
Speaking of Wicked Cantina, if you bring your Wicked Cantina receipt over to The Green Turtle, they will give you a free necklace similar to the one pictured below!


The Green Turtle Gift Shop is open everyday, from 9AM – 8PM.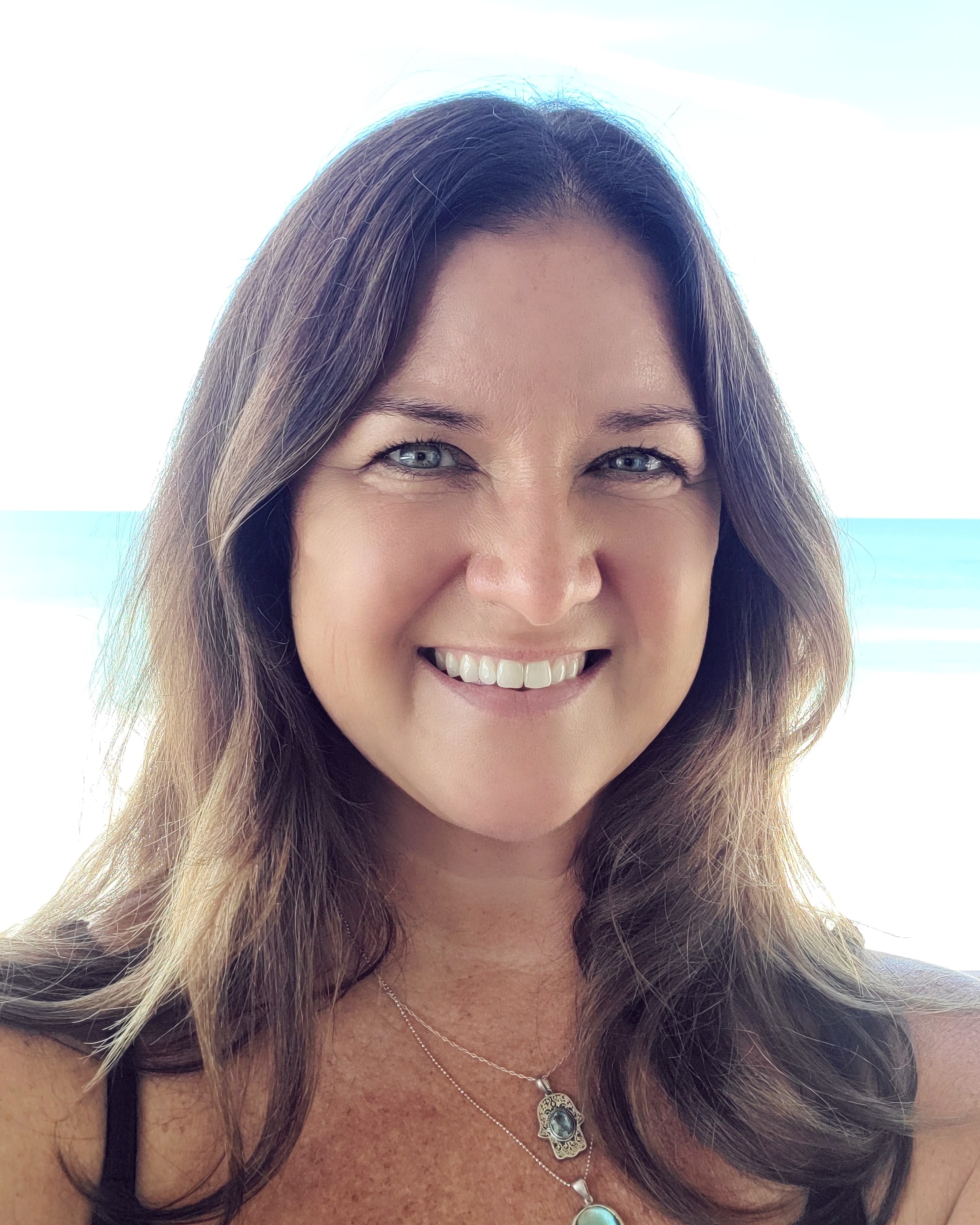 Learn More about Jodi Nichols – the CEO of Island Real Estate Vacations. Jodi handles all things vacation rentals and leads our renovation and design division!