Larry Chatt here, I hope everyone is enjoying their summer? Real Estate on Anna Maria Island has been a mixed bag of results for buyers and sellers for the last six to twelve months. If you are a buyer looking for product that is 5+ years or older and may need a renovation here or there then life is grand. There is plenty of great real estate for sale on Anna Maria Island and sellers are recognizing demand is low which requires reducing price as needed. Of course a great situation for buyers but not so good for sellers.
On the other hand, if you are a buyer looking for new construction you are likely becoming frustrated over the high demand of new real estate. High demand correlates with little negotiating room for buyers and sellers know it. Sellers are still negotiating but very little. New construction prices are being driven higher and higher and appear no relief in sight. At least for the last five years one thing is true, if you are a buyer of new construction, the sooner you buy the less it will cost.
Our local naughty 7 letter word, Red Tide, did impact real estate on Anna Maria Island last year. This is evidenced by inventory absorption for the last quarter of 2018 and first quarter of 2019. Inventory absorption often provides a leading indicator of the health of supply and demand for real estate in an area. Our chart measures how many months of real estate is for sale during a given snapshot in time. The chart shows for the first time in almost 10 years we saw two data points of Anna Maria Island real estate inventory exceeding 12 months. The good news is that in the second quarter of 2019 demand has bounced back and we seem to be back in normal territory.
If you have any questions about Anna Maria Island Real Estate please call on any of our full time real estate sales professionals. We would love the opportunity to help!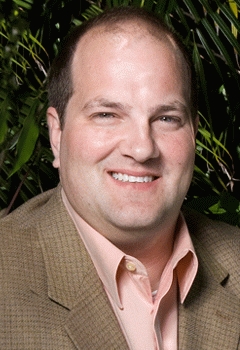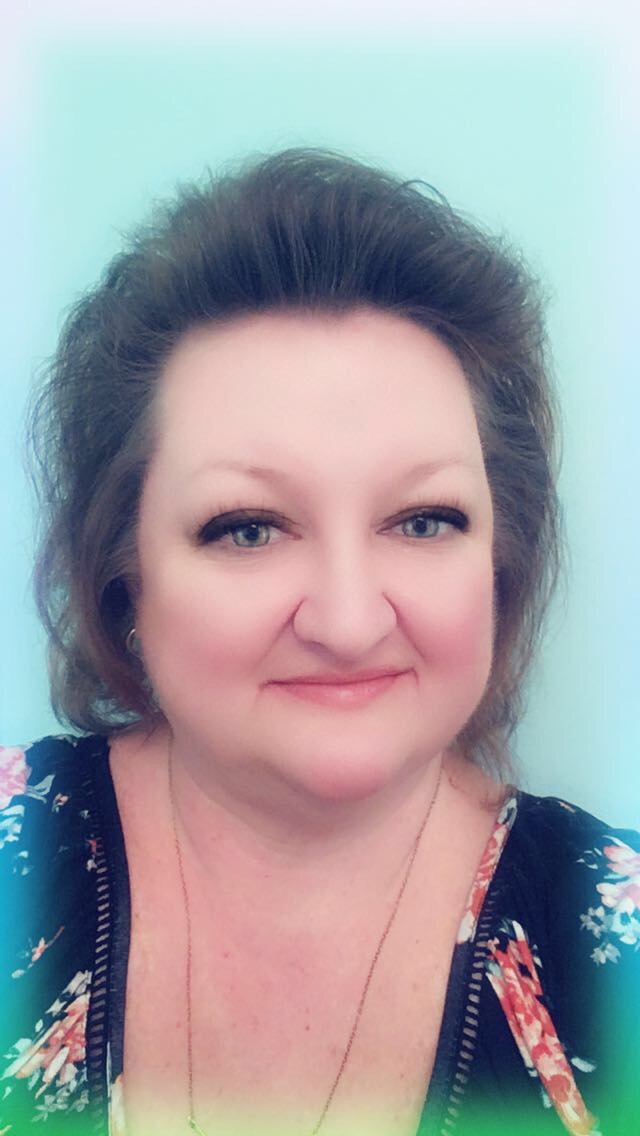 Learn More about Carol Bernard, Sales Support Expert at Island Real Estate in our Marina Drive office.  Carol has been with the company since 1994 and has worked in early every department across our company – from rentals & reservations to sales support & more!
During her off hours, you'll find her nose buried in a stack of reading, likely with one of her three cats curled up on her lap. She's an avid local sports fan, often donning Buccaneer, Tampa Bay Rays, or Lightning gear when out of the office.