Looking for a fun family day outing? Tired of going to the beach? Well then head over to Mixon Fruit Farms in East Bradenton (about a 30 minute drive).

Explore their groves, check out their gift shop and market, enjoy some of their delicious ice cream, or grab a bit to eat at the deli.
I suggest doing all of the above when you go.

Mixon's also shares a portion of the groves with Wildlife Inc. Here, they provide care and shelter for injured animals like birds, reptiles, and more. Which means they also have an awesome wildlife refuge tour, where you can meet the animals and see them close up!

There is also a beautiful pavilion here that can be rented out for events and weddings. So if you or someone you know if planning the big day, you might want to have them check this place out!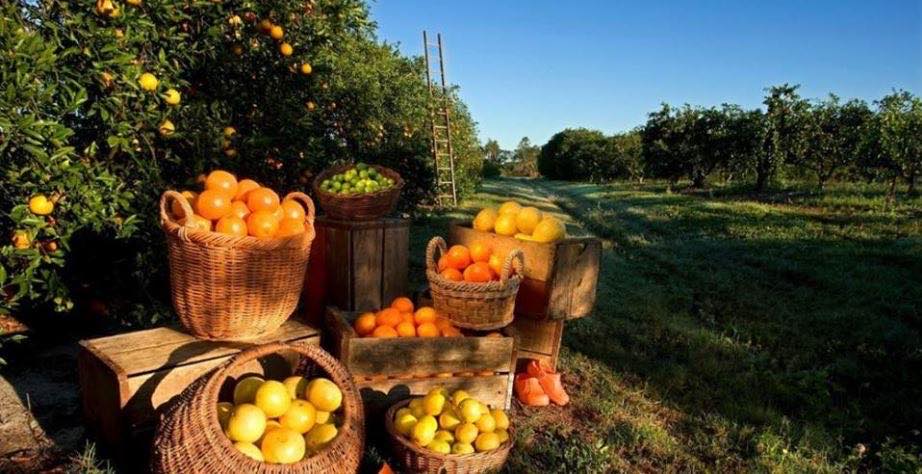 Address:
2525 27th St E
Bradenton, FL 34208