Anna Maria Island has one public basketball court located in Holmes Beach. The basketball court is located across from the tennis courts just at the end of 62nd street just East of Island Real Estate. It is a full basketball court fenced in so errand balls will remain in play. I have used the court several times and have never seen others playing on the court so having the court available is a fairly good bet.
The closest vacation rental we have to the basketball court if you are looking to play everyday would be North Beach Village.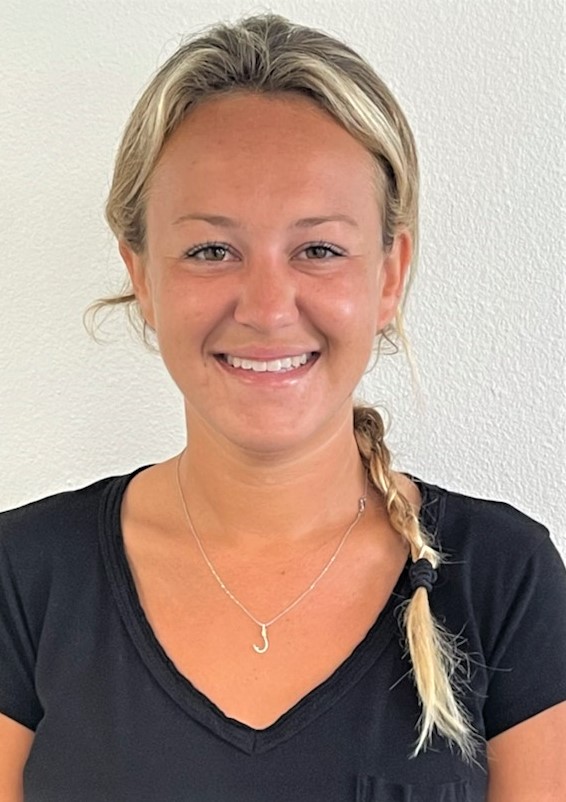 Meet Briana Gagnier – Vacation Rental Manager at Island Real Estate. Briana loves using her decade of experience living on Anna Maria Island to assist families with finding the perfect Anna Maria Island vacation rental for their family!