Welcome to the Fall season on Anna Maria Island! If you've never been on or near AMI during this festive time of year, you're in for a treat. There's a great selection of local family friendly events that everyone is sure to enjoy.
Anna Maria Island Bayfest:

Anna Maria Island's BayFest, an annual celebration, blends community spirit and island charm. Held on the last weekend of October in Downtown Anna Maria, it features live music & food trucks. Enjoy diverse music genres and delectable food from various vendors as well as artisan crafts & Classic Cars. The Kid's Zone offers bounce houses, inflatables, and a pirate ship.  BayFest unites locals and visitors to celebrate the island's culture and beauty.
Where: Pine Avenue, Downtown Anna Maria Island
When: October 21st
Time: 10am to 9am
Trail of Treats, Anna Maria Island FL:
Between 4pm and 6:30pm on October 31st, many island businesses on all three island cities participate in the Trail of Treats. This is an event that gives kids (ages up to 12) the opportunity to trick or treat safely, and take part in a fun costume contest. Check in for the Trail of Treats costume contest by 3:30pm, at the Anna Maria Island Chamber of Commerce, as the judging begins at 4pm. This is a super exciting event for the kids and an island favorite every year!
Where: Costume Contest will be held at the AMI Chamber of Commerce (5313 Gulf Drive, Holmes Beach, FL, 34217)
When: October 31st
Time:  Costume Contest check in ends at 3:30pm, Trail of Treats will immediately follow until 6:30pm

Palma Sola Botanical Park's Fall Plants & More Sale:
 Palma Sola Botanical Park's Fall Plants & More Sale on Sunday, October 22nd, from 10 am to 3 pm. Explore a wide variety of native and exotic plants, discover unique creations in pottery, textiles, jewelry, and more, and enjoy delicious food like barbecue and sweet treats. Live music will set the mood as you enjoy a delightful day of shopping for stunning, blooming plants. The park's address is 9800 17th Ave. NW, Bradenton, FL 34209. If you're interested in becoming a vendor or event sponsor, please don't hesitate to contact them at 941-761-2866 or via email at palmasolabp@aol.com.

Hunsader Farm Pumpkin Festival, Bradenton FL:
Probably the most popular event with the locals this time of year is the famous Hunsader Pumpkin Festival on Hunsader Farms in Bradenton. The event has taken place every October for over 25 years and continues to draw in large crowds every time. Usually taking place from 9am – 5pm the last three weekends of October, the 14th-15th, 21st-22nd, and 28th-29th. The pumpkin festival includes activities such as: Craft shows, live music, hayrides, a petting zoo, tons of food, and so much more! Admission is $15, parking is $5, and kids 10 and under are free. (CASH ONLY)
This event is definitely worth the drive from the Island to town!
Where: 5500 Co Rd 675, Bradenton, FL 34211
When: Last three weekends of October (Saturday and Sunday)
Time: 9am – 5pm
Tickets: $15 admission (children 10 and under are free), $5 parking fee


Sertoma Pumpkin Patch, Bradenton FL:
If you want to test out your pumpkin carving skills, check out the Sertoma Pumpkin Patch in Bradenton. They have every size of pumpkin and tons of them to pick from. The pumpkin patch proceeds go to local charities and scholarships, and is open Every day of the week!
Where:  Jesse P. Miller School, 4201 Manatee Ave. West, Bradenton, FL, 34209
When: Beginning October 14th until Halloween day
Time: Monday to Friday 3pm – 8pm,  Saturday to Sunday  10am – 8pm
Veterans Day Parade:
The Anna Maria City Veteran's Day Parade will take place on Friday, November 10th at 9am.
AMI Symphony On The Sand:
Come and be a part of an unforgettable evening filled with culinary delights, world-class music, and a heartfelt salute to Veterans Day all backed by mesmerizing Gulf Coast sunset. This event is dedicated to supporting the growth of musically talented youth in Manatee and Sarasota Counties, as well as AMICCO's community outreach programs. Mark your calendars for Saturday, November 11, 2023, from 4:30 p.m. to 7:30 p.m., and attend on the beautiful beach at Coquina Gulfside Park, situated at 2650 Gulf Drive South, Anna Maria Island.
Join in on the fun on Anna Maria Island This Halloween!!
Tip: If carving pumpkins is too much of a mess and you don't enjoy pumpkin guts all over your table, a fun alternative is getting some seashells from Raders Reef on AMI (5508 Marina Dr # B, Holmes Beach, FL 34217) to decorate!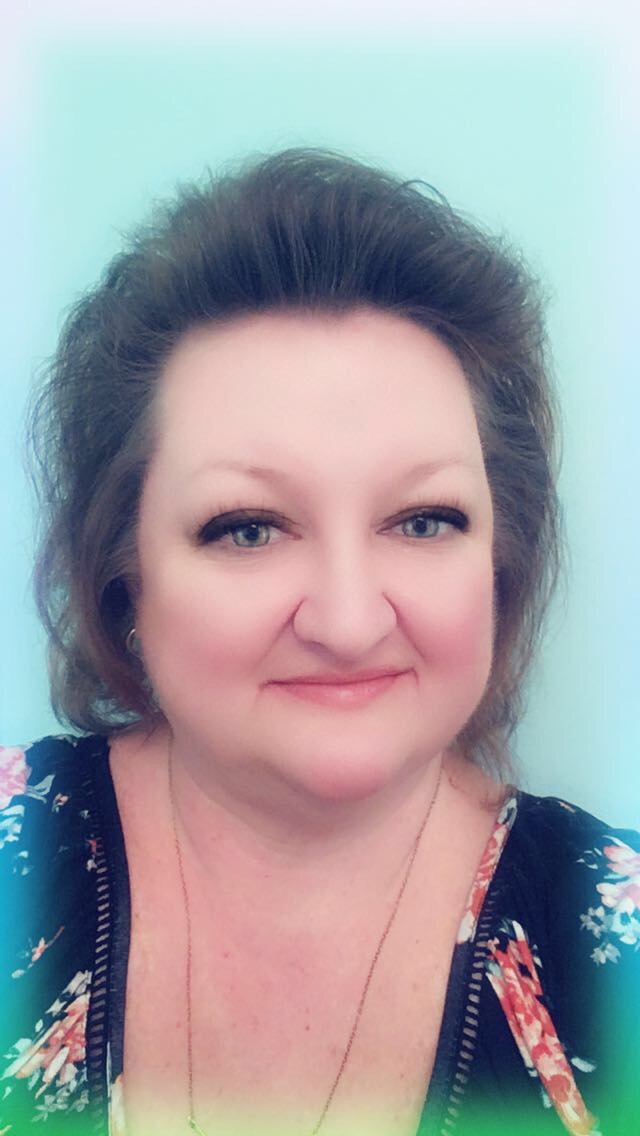 Learn More about Carol Bernard, Sales Support Expert at Island Real Estate in our Marina Drive office.  Carol has been with the company since 1994 and has worked in early every department across our company – from rentals & reservations to sales support & more!
During her off hours, you'll find her nose buried in a stack of reading, likely with one of her three cats curled up on her lap. She's an avid local sports fan, often donning Buccaneer, Tampa Bay Rays, or Lightning gear when out of the office.