For a casual restaurant that serves fantastic seafood at a fantastic price, head on over to Anna Maria Oyster Bar on the Pier. This Bradenton Beach restaurant is one of 4 locations, though this is the only one on the Island.

If you're a parent with a child under 10 you're going to love what I am about to tell you – kids under ten eat for a penny an inch Sunday – Thursday. You may be confused as to what this means, but its going to save you some $. Basically, at all locations they measure the child's height, and whatever their height is (say 40 inches) is what you pay for their meal (so $0.40). You can't beat that!

AMOB on the Pier overlooks the Intracoastal Waterway, so you always have a water view.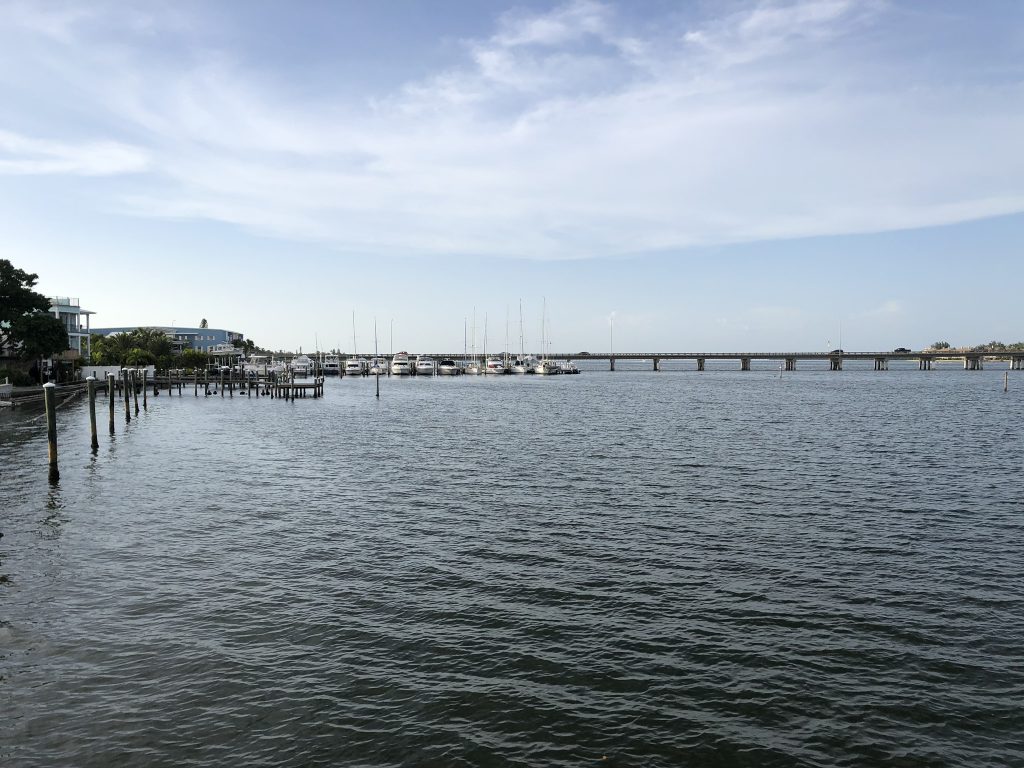 Continue reading

Anna Maria Oyster Bar on the Pier (AMOB)