Shelling for free souvenir's and free sunsets…
Some of the most relaxing moments in an Anna Maria Island beach rental vacation can be searching for the shells. Family in toe, it sometimes seems all too easy to get the entire group focused on a fun task that everyone can participate in. Thankfully shells don't get you stopped in the airport security lines as you are sure to bring back the best of the best shells to help you remember a more relaxing time while vacationing on Anna Maria Island.  Below are some tips regarding shelling however don't make the scavenger hunt too serious.  Remember the shells themselves are not the reward but the journey with your family to find the shells is the true once in a lifetime treasure! Also, here's more on shelling.
Shelling for the best
You typically find the best shells after a good storm. Even better, if you visit Anna Maria Island during a re-nourishment project you are sure to find fabulous shells. Florida and Manatee county laws strictly forbid taking of live shells, shells with a living organism, starfish, Queen conchs or sand dollars. A Florida Fishing License is required to take living shells, and has a bag limit of two of any species per person per day. Collect shells in a bucket or "green" container, and be sure not to take too many. Shells, dead or alive, play a vital role in the Florida ecosystem. Perhaps limiting yourself to less than a pint sized bucket is a good ethical measure. If necessary use a mixture of 50/50 bleach and water to rinse your shells.  If you are searching in water be sure to shuffle your feet to disturb resting sting rays.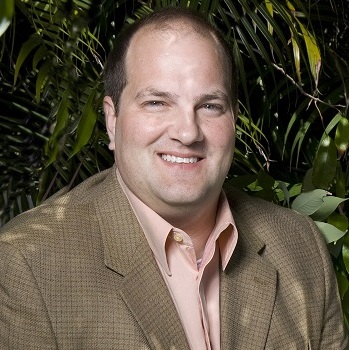 Meet Larry Chatt.  Larry is the Broker/Owner of Island Real Estate – and has owned Anna Maria Island investment property while residing in New England, Ohio, Colorado, Iowa and across Europe. He and his family have been on the island for decades and Larry has served his community in various roles with the Anna Maria Island Chamber of Commerce