(Sorry, but because of the 2017 Hurricane named Irma, the City pier was damaged and had to be completely rebuilt. The Pier will hopefully reopen in 2020).
Anna Maria – Anna Maria City pier is a great place to take a stroll and wash your cares away.  Whether your walking out to see folks fishing or take in the Skyway bridge it is a great place to relax.  There is a restaurant at the public pier that is indoors and is enclosed by extra large windows to take in the scenery while taking in the Tampa Bay.  There  is a small bar inside with a few seats and televisions so it can be a place to just grab a quick cocktail.
At the entrance of the restaurant there is usually a small gift vendor selling miscellaneous jewelry.  If you walk around the outside of the building you will bump into plenty of folks fishing.  Some are fishing for smaller game while I have seen plenty fishing for sharks.  One other great thing I love about the pier is the outdoor area where the musicians play right on the dock.  Sit down and relax and grab a beverage and watch the fishing, drinking and music.
The pier restaurant serves a few variation of salads, soups, appetizers, and plenty of sandwiches.  There is a Children's menu and plenty of fish choices.  If you are in the mood for a steamer pot with vegetables the Public Pier restaurant has plenty of choices.  Clams, shrimp and crab pots to choose from.  The Anna Maria Island restaurant has several wine choices along with domestic and a few imported beers.  The city pier restaurant is open for lunch and dinner only.
We have another great information blog written on the Anna Maria City Public Pier.  Click here for more information on the Anna Maria City Public Pier.
City Pier Restaurant
100 South Bay Blvd
Anna Maria City, Anna Maria Island, FL
34216
(941) 779-1667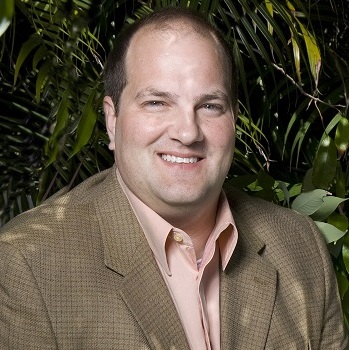 Meet Larry Chatt.  Larry is the Broker/Owner of Island Real Estate – and has owned Anna Maria Island investment property while residing in New England, Ohio, Colorado, Iowa and across Europe. He and his family have been on the island for decades and Larry has served his community in various roles with the Anna Maria Island Chamber of Commerce