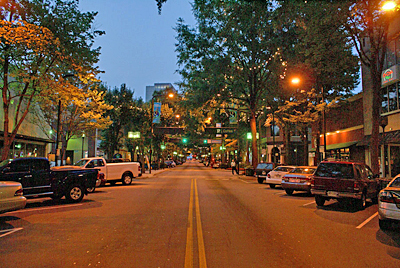 Main Street in Sarasota has plenty of options to keep your taste buds salivating and your shopping going strong! You can visit the Sarasota Bayfront which is just a 5 minute walk from the west end of the Sarasota Main Street. There are a ton of fabulous outdoor statues and public street art, so be sure to bring you camera!
For dining and restaurants check out Marina Jack's, Two Senoritas, Owen's Fish Camp or Nancy's Backyard Barbeque! All are great choices and can sate any appetite.
Every Saturday from 7am to noon is a Farmers Market as well with plenty of fresh produce, breads, artwork and seafood!