Olive Garden is a great economical place to eat if staying on Anna Maria Island or in Bradenton, Florida. The Bradenton
Olive Garden Restaurant has outdoor seating for the great balmy nights of the West coast of Florida. The restaurant has a bar for waiting or just to eat or have a quick cocktail or bit to eat. Typically the Olive Garden is a great place to eat for busy nights on Anna Maria Island. The restaurant is about a 20 minute drive from Anna Maria Island.
The Olive Garden is primarily Italian although they do have a few traditional dishes. Beef, Pork and Fish dishes. The restaurant often offers all you can eat bread as well as soup or salad.
The Olive Garden has great spaghetti, chicken Parmesan, heck anything Italian is good.
Olive Garden Restaurant
4420 West 14th Street
Bradenton, Fl, 34207
Want another great Italian choice just off Anna Maria Island? Try Oma's just off Anna Maria Island on Manatee Avenue.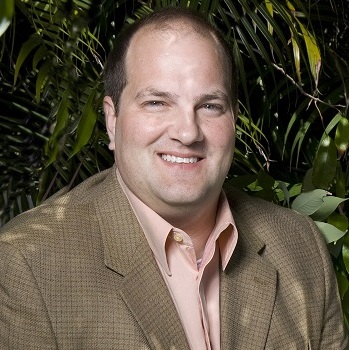 Meet Larry Chatt.  Larry is the Broker/Owner of Island Real Estate – and has owned Anna Maria Island investment property while residing in New England, Ohio, Colorado, Iowa and across Europe. He and his family have been on the island for decades and Larry has served his community in various roles with the Anna Maria Island Chamber of Commerce