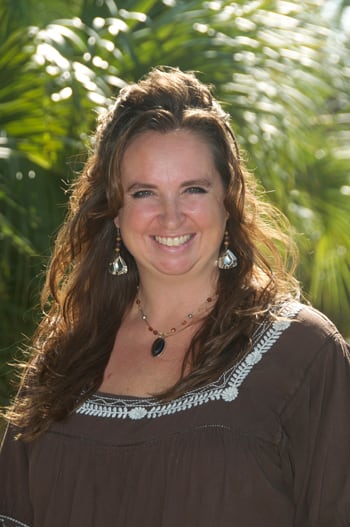 Erin Heckler
Erin has lived all over the United States, so she knew after vacationing on Anna Maria Island several years ago, she had found her home. With a background in international marketing and a degree from Wake Forest University in Communications and Spanish, Erin enjoys helping people from all over the world find our little piece of perfection in the Gulf of Mexico. She loves life on the island and is thrilled to be able to work and play every day in paradise! With twenty years of marketing experience, and nearly ten years on the island, she loves sharing her knowledge of her home. After years of leading the Real Estate Marketing and Sales Team Administration at Island Real Estate she is thrilled to be helping others as a Real Estate agent, find their place on Anna Maria Island. When she is not showing off this beautiful place to clients, or in the office working on design, on the web, on the computers in Holmes Beach, or dropping in on the team at the Anna Maria office or Gulf Drive, she can be found enjoying activities all over the island with her four children. Erin is always available to answer your real estate questions and happy to make recommendations for local fun and info. She has helped coordinate the Local Scene on the web for Island Real Estate, with lots of information about all sorts of things to do and see on AMI. Some of the iconic island stops she recommends are breakfast at the Rod & Reel pier, and sunset dinners at the Sand Bar, Beach House, or Gulf Dr Cafe and Tiki bar. She has also been known to appreciate a tasty Hawaiian Roll at Oceanstar Sushi, or a Portabella Mushroom Panini from Slim's Place. And she always enjoys the beach, so she recommends a barefoot walk on the white sand…especially up at Bean Point!
My Profile
MLS Search Results
Your search did not produce any results.

Please go back and adjust your search fields.