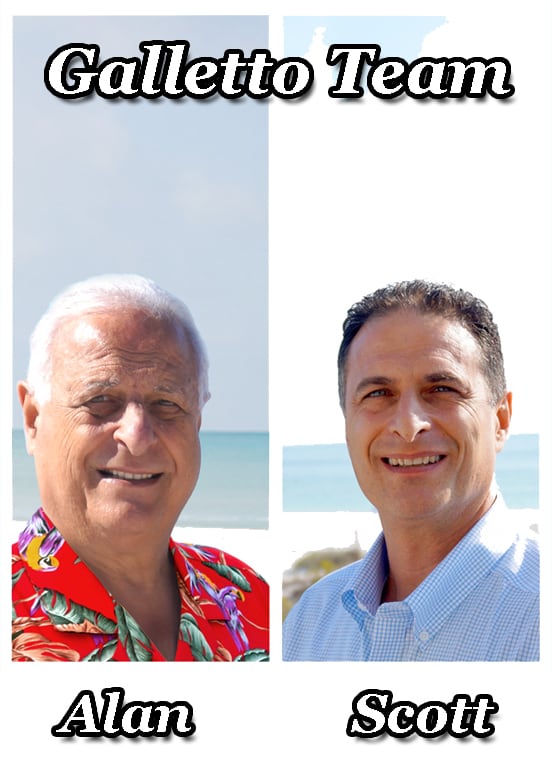 Alan Galletto
Rochester, Ny
Alan and Scott Galletto: Natives of Rochester, NY. Galletto Team believes in providing the highest level of customer service to their clients. That means always being accessible, knowledgeable and responsive to their client's needs. They will provide you with the highest level of customer service available.
Alan has honed his approach during his 40+ year career in sales. An Air Force veteran, Alan began his career in business after earning his B.S. in Mathematics from SUNY Brockport. He was consistently a top performer at IBM. His career is decorated with awards and recognitions, including membership in over a dozen IBM 100% Clubs, 2 Golden Circles, a Gold Medalist Award, and as Director of the 100% Club. He has lived and worked in many places throughout his career – from California, Boston, Washington, DC, Pennsylvania and FL. He has developed and sold successful businesses, and served his community in leadership roles, including two terms as the Chamber of Commerce President on Anna Maria Island. Also a member of the Moose Club, American Legion and avid NHL hockey fan GO BOLTS!! When relocating to the Island more than 20 years ago, Alan decided to apply his expertise to the real estate marketplace. As an Island specialist, Alan has been the Top Producer on the Island since 1998, selling over $400 million of Anna Maria Island properties. As the area's top Realtor, Alan provides exceptional professionalism and knowledge.
Scott has worked in construction since graduating from SUNY at Albany with his BA in criminal justice in 1988. Moving from Rochester NY to Bradenton in 2006 he also has his FL. contractor's license and built up his own construction company, specializing in mason work, remodeling and repairs, performing most of his work on Anna Maria Island. In 2015 Scott joined the Galletto Team bringing a whole new expertise to the team.
Education is a key ingredient to their services. Educating you on the uniqueness of the market, the values, the market conditions, property comparisons, as well as understanding your overall objectives, allows the Galletto Team to provide you the keys to success.
Reach the Team at 941-232-2216 and 941-779-3313.
My Profile
MLS Search Results